30 Web Designs with Bright Flat Color Backgrounds
Home » Articles »

September 27, 2017

Line25 is reader supported. At no cost to you an affiliate commission may be earned when a purchase is made through various links on our site. Learn more

The flat design style is still going strong! We originally showcased a range of web designs with solid background colors, but there have been so many new designs launched since then we thought it was worth creating a whole new roundup.

Check out this collection of website designs with bright flat color backgrounds. These designs ditch textures, gradients and patterns in favor of vibrant bold solid colors.

Travis Gertz designs user interfaces. This is his portfolio website on which he showcases his work, journal, and more.
Pin
Adobe Muse lets you create and publish professional websites that look great on desktop and mobile browsers, all just by using a free-form canvas and layout tools.
Pin
This website uses a flat yellow color background combine with bold, white typography that stands out.
Pin
Pagelanes is a social media management tool made for team-based collaboration. They use flat, outlined illustrations combine with a beautiful teal flat background.
Pin
This is a simple, minimalist, flat website design of a furniture manufacturing company. The flat background is a great fit combined with the high-quality realistic images.
Pin
This is a made-for-Windows software to access Twitter with simple Metro-style design and features. It uses a blue flat color as the background.
Pin
This is the website of a small team of Designers and Developers who help startups build new products. They have a dark-themed flat design website.
Pin
Connect Mania is a simple game about connecting dots of the same color. The game has a flat design so the website matches the overall style.
Pin
This is a presentation website for an agency which specializes in the design and building websites, web apps, mobile apps, and tablet apps for a wide range of clients.
Pin
This is the presentation design of a company that transforms research and insight into memorable web design, development and brand strategy.
Pin
Friends of The Web designs and develops custom web and mobile applications. They have a simple, flat design for their website.
Pin
This is a studio that helps to build creative products. They use a bold, flat color palette, nice typography effects, and almost no images.
Pin
Buffalo is a small web design & development agency. They use flat design elements on their website and a beautiful color palette.
Pin
This is the site of the Danish ceramist Malene Helbak, on which flat colors blend beautifully with high-quality images.
Pin
This is a gorgeous responsive one page portfolio for German designer Heiko Brömmelstrote. It uses a deep red, flat color as the background.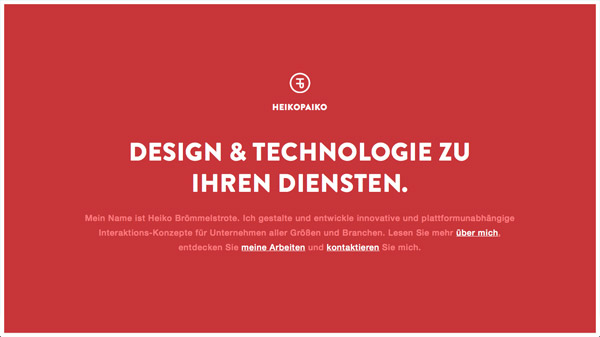 Pin
Evolve Wealth is a select team of financial professionals, with a wealth of experience & knowledge. Their presentation website takes advantage of the flat design trend, using great illustrations and flat colors.
Pin
This is the portfolio website of a digital agency focused on UI/UX design and development of mobile apps and websites.
Pin
This website design combines flat colors with great flat illustrations and flat objects. It looks great and it's also responsive and user-friendly.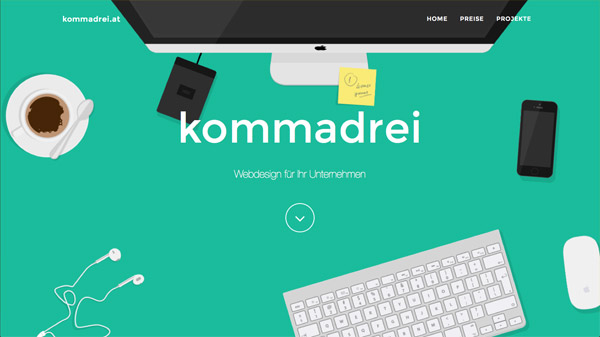 Pin
This is the website of a free font family by Icon Works you can actually download and install.
Pin
Brand Aid is a creative agency focused on creating unique promotional products. They use a lot of red in their design, combined with outlined flat icons and graphic elements.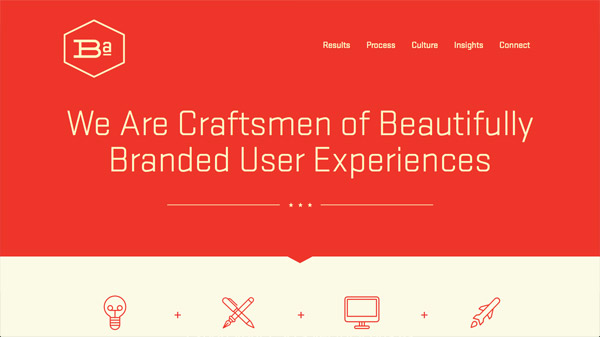 Pin
This website design is the perfect example of how flat backgrounds and flat design should look like.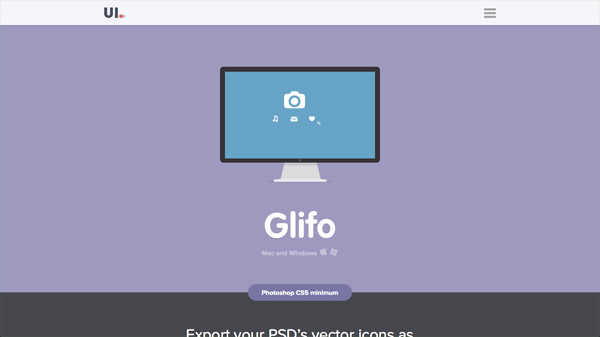 Pin
This is another presentation website, this time for an agency that helps clients create and refine digital products.
Pin
This is an app presentation website for an app that lets you get more than a million up-to-date WiFi passwords and spots on your phone.
Pin
Sparkbox is a team of web designers and developers based in the Midwest. They have a simple, user-friendly and responsive website design that follows the flat design trend.
Pin
This website helps you print online 450gsm business cards, flyers, leaflets, and more. It is a great example of how flat trend can be used in web design.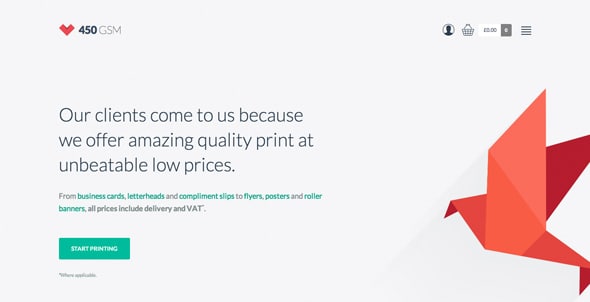 Pin
This is a bold, vibrant website design for a branding & design studio in Melbourne specializing in Brand & Visual identity, App & Web Design, Print & Packaging Design.
Pin
This website design perfectly combines two popular web design trends, the split screen and flat design.
Pin
This is a simple, portfolio website for an interaction designer with a passion for pretty style guides. Typography is the focus on this flat style web design.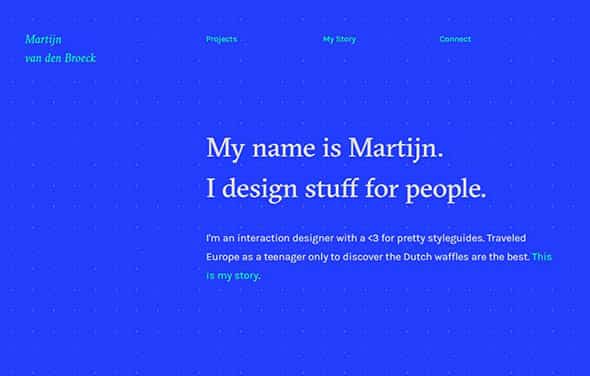 Pin
This is a simple portfolio website of a North West London web designer who can create straightforward, customer-oriented websites.
Pin
SpellTower is a puzzle video game in which the player creates words from a jumble of letter tiles. This is the presentation website.
Pin