20 Free UI Kits & Icons For Your Flat Web Designs
Published June 17, 2013 - (Updated December 31, 2019)



Love it or hate it the trendy flat style of web design is here to stay. If you're looking to implement the flat style into your own designs, here's a few resources to get you started. In this post I've rounded up all the best flat UI kits and icon packs to arm you with a range of quality tools for creating pixel perfect app and web interfaces.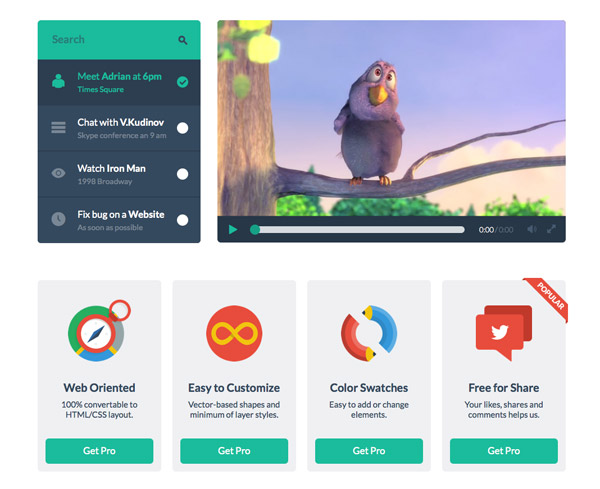 Pin
Pin
Pin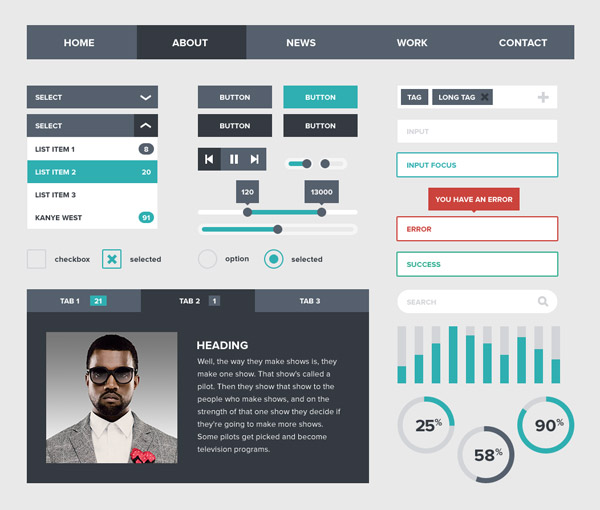 Pin
Pin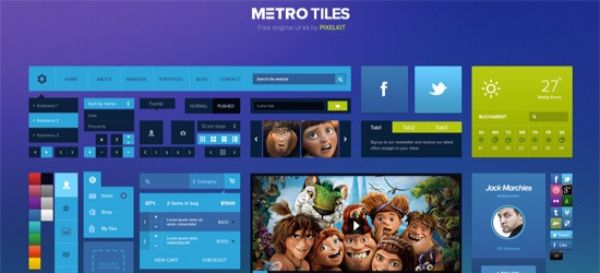 Pin
Pin
Pin
Pin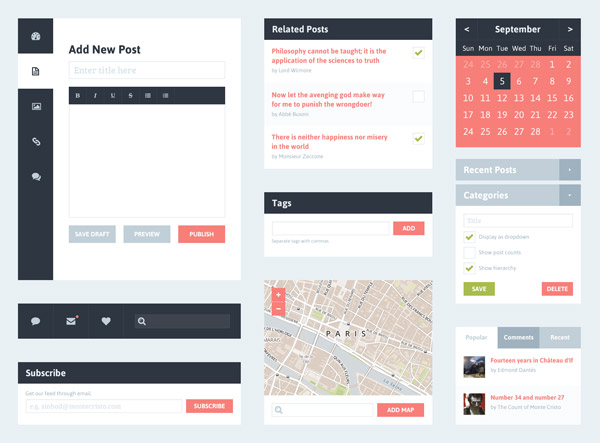 Pin
Pin
Pin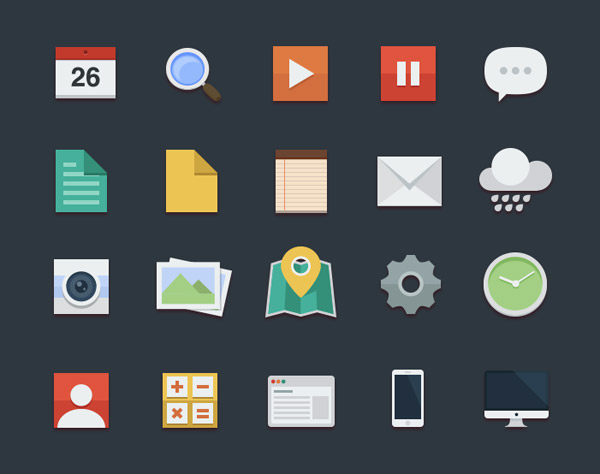 Pin
Pin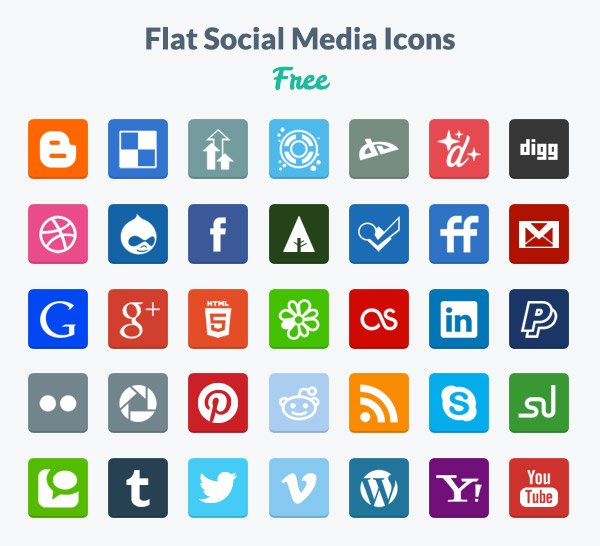 Pin
Pin