30 Web Designs with Bright Flat Color Backgrounds
Add to Flipboard Magazine.
The flat design style is still going strong in 2014! I originally showcased a range of web designs with solid background colors back in 2012, but there's been so many new designs launched since then I thought it was worth creating a whole new roundup. Check out this collection of website designs with bright flat colour backgrounds, these designs ditch textures, gradients and patterns in favour of vibrant bold solid colours.
Agency Survival Kit
Blloon
Phoenix the Creative Studio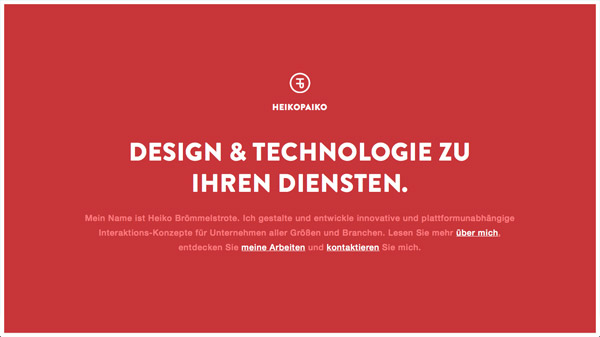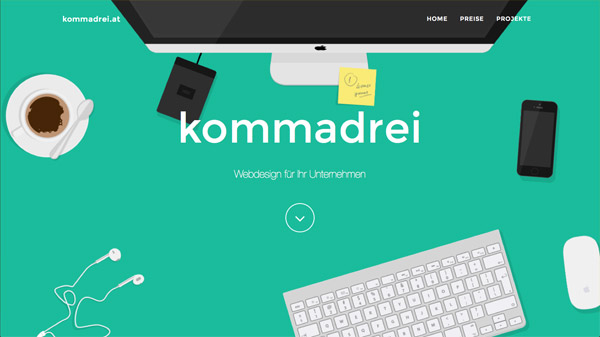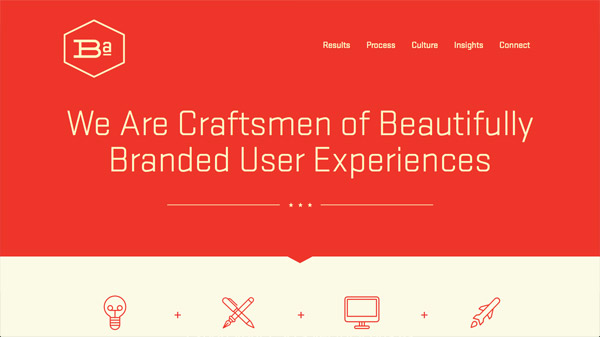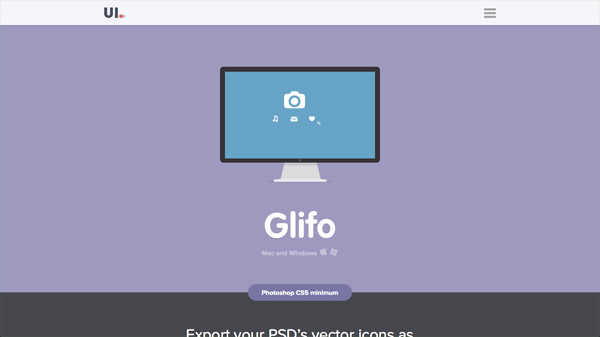 Ninja Accountant