Inspirational Showcase of UI/UX Design Presentations
Home » Articles »
Line25 is reader supported. At no cost to you a commission from sponsors may be earned when a purchase is made via links on the site. Learn more
Taking the time to present your work to clients or simply display the project in your portfolio can drastically increase its value and really show off the hard work and expertise you've put into it. Today's post showcases a bunch of designers who have produced some wonderful UI/UX design presentations. 
These inspirational case studies give you a detailed insight into the project development and give a walk-through on how the app works. These designs have different styles, with multiple color modes, layouts, beautiful typography, etc. Also, they include multiple modules with various data visualization tools such as charts, diagrams, graphics, etc. These will surely come in handy when presenting the functions and capabilities of your product.
UI/UX Education Resources:
If you are interested in advancing your UI & UX design career and take it to the next level, here's a really good article over to read over at WebDesignDev.com: 15 Best UX Design Courses Online in 2022 By IxDF
Pin
A well-organized presentation can significantly help to promote your designs. And the vice-versa is also valid, so make sure you choose the right layouts to showcase your projects.
Get inspired by these eye-catching designs and use what you discover in your future projects. Learn how to fully promote your projects like a professional. Be sure to click through each one to see the full picture!
Here you have an exceptional dashboard design that has a well-designed layout. This design is fully responsive which allows it to display perfectly on any device.

Pin
This design includes endless possibilities of combining its modules to create outstanding presentations. This layout includes high-quality images, neat icons, beautiful typography, etc.
Pin
This is a stunning layout design which you can use to showcase your UX/UI projects. It has a unique and creative design with a great attention to details.
Pin
You can learn much from this amazing presentation. This design can be perfect for showcasing mobile games or various multi-purpose applications.
Pin
This is an impressive UX/UI design presentation that includes multiple high-quality elements. These will help you create eye-catching displays with impressive layouts.
Pin
Check out this gorgeous design and see if you can use it in your future projects. This layout includes multiple stunning elements, for instance, a well-drawn graphic illustration that presents various statistics.

Pin
This wonderful UX/UI presentation design includes multiple modules which you can use them to display various information about your products.
Pin
This is a beautiful dashboard presentation for an application. Use this layout as an inspiration for your upcoming presentations.

Pin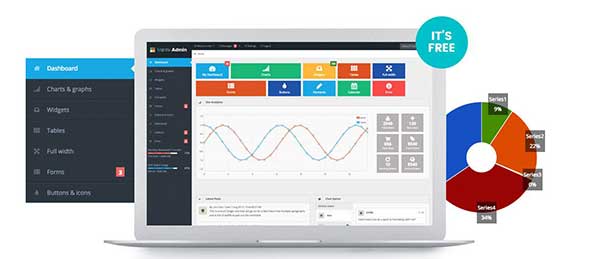 Pin
This layout includes multiple modules, each one with its functionalities. Some of them include various mockup designs, app screens, high-quality images, etc.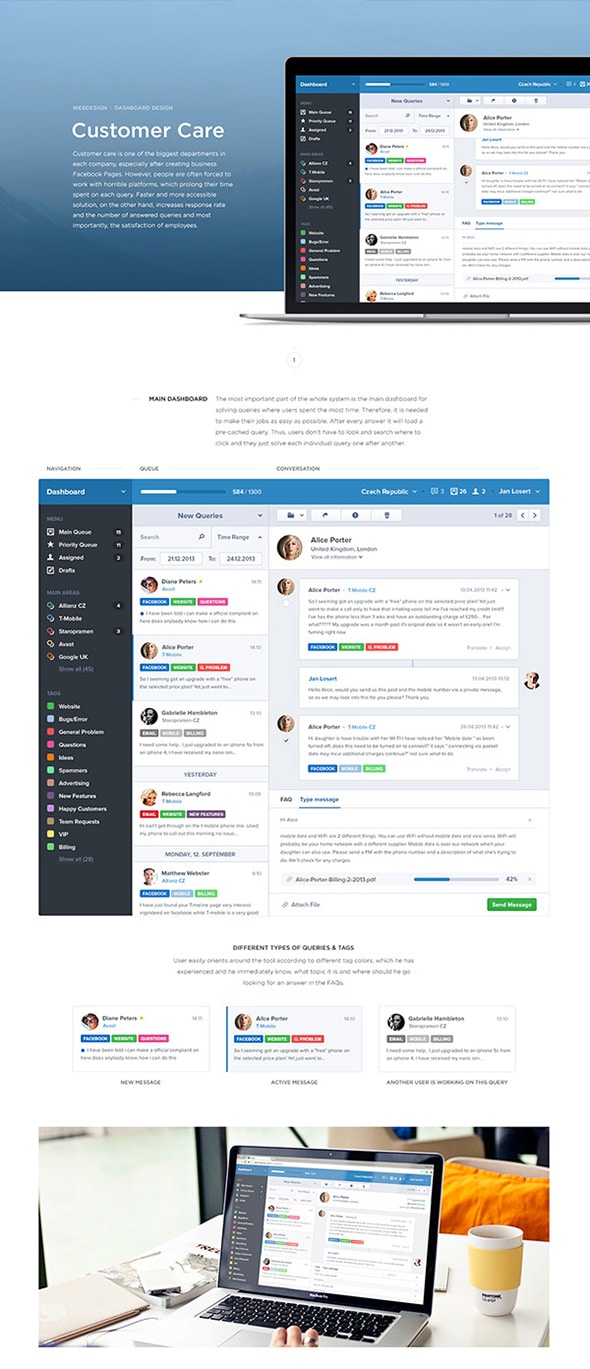 Pin
You can learn much about how to improve your presentations from this professional design. This has a clean and fully functional layout that will definitely get noticed.
Pin
Get inspired by this stunning presentation and learn how to improve your own designs. Find out more about what you need to include to showcase your projects like a pro. This is a great example of an exceptional design.

Pin
This is a remarkable UX/UI presentation design that will definitely get noticed. Follow this link, check out the full layout and use what you learn in your own designs.

Pin
Here you have a neat presentation design of a UI/UX dashboard. The design includes multiple useful modules such as task management, dashboard design, widgets, charts, and more. Use this layout to see what new elements you can add to your presentation to improve its design.
Pin
Here you have an outstanding design that you can use as an inspiration for your next projects. This layout includes multiple neat features such as animations, high-quality images, videos, music, and more. This design will definitely get your attention.
Pin