30 Beautiful Blue Websites for Design Inspiration
We thought it would be interesting to check out a showcase of blue websites, to change things a bit. The clean and fresh characteristics of this color make it a popular choice among web designers, with light cyans being particularly trendy in the modern web design scene.
If you liked our red websites compilation as well as our white websites roundup, then you'll like this one too!
These blue websites have beautiful designs and come from various niches, as this color is very versatile and easily adaptable to any business. Discover each website and see what new things you can learn and improve your upcoming designs.
Let's begin!
This website contains useful services for proactive administrator & management of all your financial affairs. This beautiful blue website includes powerful features which give it a professional look.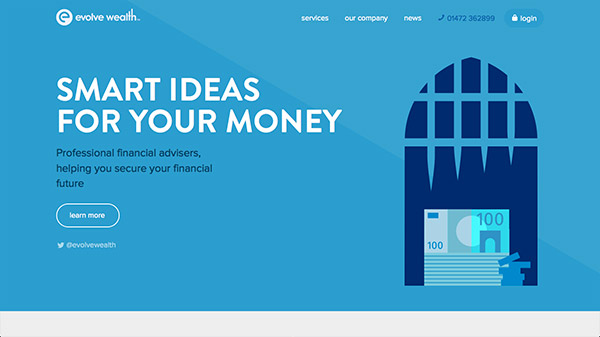 This website encloses a genuine group of web makers ready to develop your product and your team. The website has a simple but very effective design.
This is a portfolio website that includes an animated background, stunning illustrations, parallax effect, neat menu style, and more.
This is a creative website design with many images that will attract your attention. The high-quality images make it more appealing and easy to understand.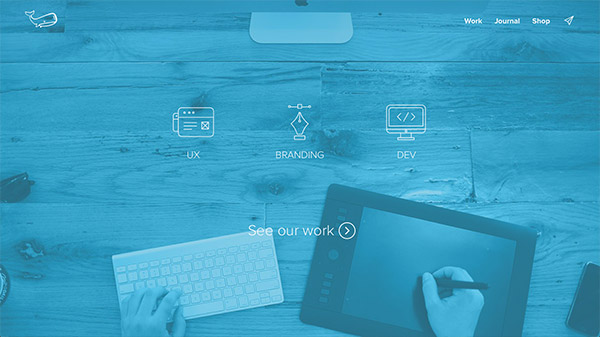 Javelin includes many useful features some of which include customizable design, mega menu, widgets, animations, parallax, smooth scroll, and more.
With the video background and suggestive images for the selection buttons, this website becomes captivating and you will not stop until you see everything that offers.
The colors and animations draw your attention, the artist used different shades of blue backgrounds and white fonts.
This website design includes a video background, a selection button very withdrawn in the right down side of the page, a bold design and other captivating features.
Lots of colors, interesting and original typefaces. This website includes powerful features which will inspire you in your future projects.
This website is fully optimized and it will display perfectly, regardless of the screen size. The blue font sinks perfectly with the white background. Also, it has a serious and classic menu accompanied by implemented videos.
Get inspired by this stunning blue design which includes the following features: beautiful fonts, 100% responsive design, animations, video background.
This blue website design features a video with sound as the background. Also, the video it is in shades of blue with white fonts, very interesting and inspiring.
This is a fast loading blue WordPress theme with a flexible design. Download and use it to create your future websites.
The image slides up and we discover the originality of the artist, from simplicity he did something original which can be easy to use and come in handy in many situations.
The image that simulates a natural effect makes the connection between design and services that are offered. A very beautiful and creative blue design with a vertical split layout.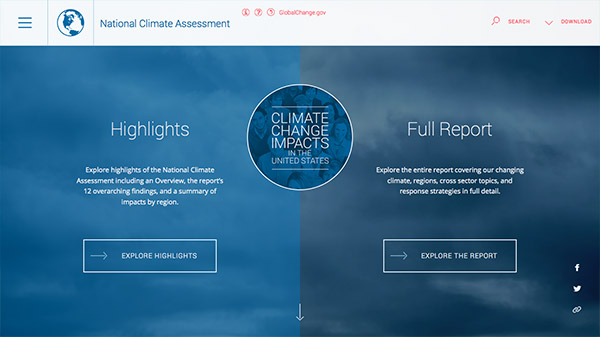 Simple design, a conglomeration of images and a nice combination of White and blue fonts. Roll down menu makes it simple to access the sub-menus.
The interface receives you with a login request. This website includes powerful features which will inspire you in your future projects.
This blue website has a very animated and eye-catching design. The designer had imagination using relaxing pictures and warm colors.
Adore Church is a fully responsive WordPress template that you can use to create stunning non-profit websites. This is a professional-looking theme with a blue color palette.
Church Suite is an amazing spiritual and church related WordPress theme. You can customize everything on this template until it meets your requirements.
This is another wonderful blue-themed website which will definitely get your attention.

This responsive design has a professional layout which will look beautiful on any device. The pictures are arranged beautifully in the interior of the website.
This website offers services, as a result, the menu is accessible, simple and concise, with beautiful typefaces.
This blue website offers a 14-day free trial, to test its features and see if it will work for your business. But we used it here strictly for inspirational purposes.
With a white and pure design with just a touch of blue, the simplicity of this website will definitely get your attention. Get inspired by this design and see what new things you can learn.
The fixed menu design, big headings, concise information, organized layout, responsive design, this website includes multiple beautiful features.
This website has a pleasant background color and typefaces. Get inspired by this blue design and use what you learn in your upcoming projects.
This is a unique blue website design which includes an animated background with lots of interactive illustrations. Look around to see all its features!
Name Our Ship
This website features lots of creative elements such as responsive website, beautiful fonts, high-quality images and videos, lovely illustrations, and more.
Here you have another stunning example of a creative blue-colored website design. Follow this link, discover its features, and see what new things you can learn and then apply in your own projects.