20 Most Beautiful Websites of 2015
Home » Articles »

January 03, 2020

Line25 is reader supported. At no cost to you an affiliate commission may be earned when a purchase is made through various links on our site. Learn more

The average person spends 60 seconds searching a website before giving up if they don't find the information they need. If you think about it, that's really not much time for web traffic to find and comprehend potentially complicated and detailed information on a site before choosing to look elsewhere.

Every year, web traffic grows more fickle and impatient, so make sure your design has what it takes to keep users engaged. If visitors are leaving a website, the cause is very likely poor web design and an understanding that similar content can be found a few clicks away. So good web design is the solution right? Right.

While content is obviously crucial to any site, the aesthetic presentation of that content is equally important.

Web design has a big influence on internet presence, affecting things like how traffic interacts with a website (bounce- and conversion-rates)  to how effective the site is in the context of SEO and branding. 

Here are some impressive web designs which showcase some of the trends used back in 2015.

Kenshoo offers an eye-catching image right from the start. This will surely get your interest, wanting to know more. Also, the overall design is well-thought, with easy navigation and other user-friendly features. 
Pin
Desktime manages to offer a well-designed website with eye-catching graphics. The layout is organized in a grid design, with all the necessary information at reach.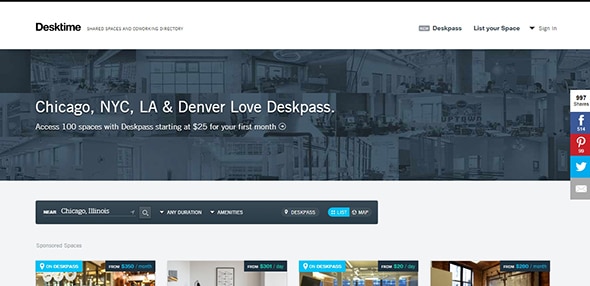 Pin
This website has a stunning interactive design which will surely get your attention. You can move around inside Abbey Road and explore each piece of history inside it.
Pin
Get inspired by this stunning website design which uses gradients and a very creative carousel to showcase previous works. 
Pin
Pin
This website connects freelancers to clients, offering a large set of tools to successfully work together. This design has a fullscreen layout, with lots of subtle animations. Also, it offers neat resources for freelancers to showcase their works, resumes, skills, etc. 
Pin
Litmus offers exceptional services, for instance, you can easily build, test, and keep track of your emails. The website has a beautiful design with soft colors, a fixed menu, scrolling effects, and more. 
Pin
This is an amazing website which showcases various furniture designs. This website stands out through its simplicity, with a full-screen design and a grid layout.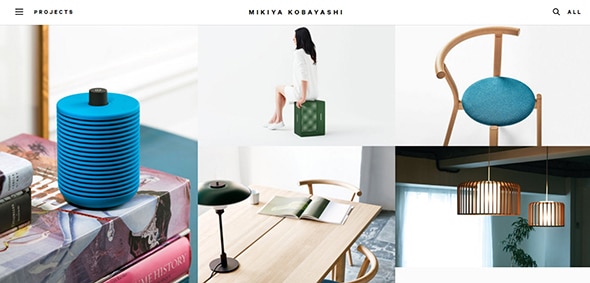 Pin
Here you have an excellent example of a stunning website which uses a fixed footer design. The designer used a minimalistic white background to make each shoe design stand out. 
Pin
This is an extraordinary website design which has a high-quality video background with stunning music. The images, the overlay graphics, and the sounds are amazing. See for yourself!
Unmetric includes various information about what makes a compelling content and the importance of social medias. The website has a stunning design with neat features that will keep you engaged. 
Pin
This is a creative portfolio website which you can use to impress your clients. This website includes multiple tools that will ease your work and help you create outstanding designs. 
Pin
Slack offers neat solutions to easily communicate and showcase your work.  This design is stunning, with a colored background and a professional appearance overall.
Pin
With an eye-catching video background that is permanently shifting, a fixed menu design which remains always in reach and other great features, this website will definitely get your attention. 
Chances are you've probably heard of this online educational platform. Here you'll discover lots of interesting courses that you can enroll to enrich your knowledge in a certain area.
Pin
Here you have an excellent example how a colorful gradient can be used for a gorgeous design. This website has a fixed header, with animated elements, geometric shapes, and more. 
Pin
This website is a clear example of a trend that was very popular in 2015, which is storytelling. With an eye-catching design and a compelling story, there can only be a successful website.
Pin
This is a gorgeous website with a minimalistic design that includes many powerful features.
Pin
This is an outstanding website which not only has an eye-catching design but also a fully-functional one. This includes parallax scrolling, lots of animations, video backgrounds, stunning graphics, high-quality images, and more.
Pin
Minimums offer a well-organized content where everything is at its specific place. The layout is based on a grid which makes it easier to see the full content at once.
Pin