20 Pure Websites with Clean White Backgrounds
Add to Flipboard Magazine.
Whenever we start work designing a website one of the first things we always do is throw a bunch of colours and textures onto the canvas, but sometimes a design will benefit from the clean and crisp appearance of a pure white background. This showcase rounds up 20 minimal website designs that prove that sometimes less is more.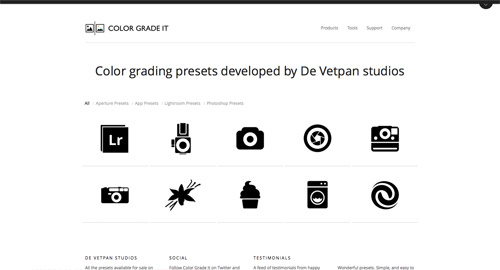 La Wine Agency
Wantful