Web Design Trend Showcase: Splash Screen Revival
Add to Flipboard Magazine.
Back in the day, splash screens were a popular addition to websites. They were a frontal page that was displayed before the user accessed the main site, which typically featured a sparse layout incorporating just the website's logo and guidance about which browsers and monitor resolutions were supported. Today we're seeing a revival of the splash screen, although they're much more visitor friendly than their ancestors. Modern examples of splash screens are built right into the main page, filling the screen with eye catching imagery but still only containing a logo or statement as the main piece of content. They act as a welcoming message to set the scene and entice the user before presenting them with the rest of the page.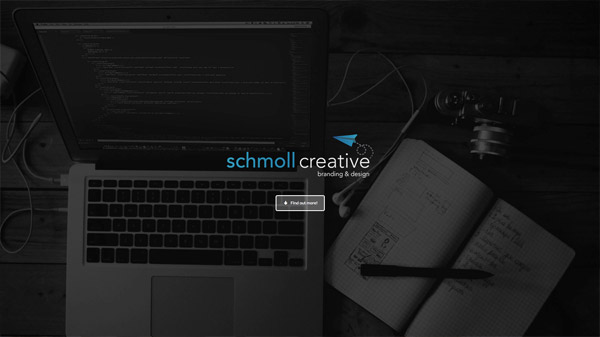 Ninja Accountant
Curva
Shoot & Develop
Jaffle Jaffle