30 Blocky Website Designs Based on a Square Grid
Home » Articles »

June 05, 2018

Line25 is reader supported. At no cost to you an affiliate commission may be earned when a purchase is made through various links on our site. Learn more

Grids give a website design structure and balance, but some grid layouts are more obvious than others. The most basic of grids is the square block, where the page is divided up horizontally and vertical with equally spaced gridlines. The content then fills the grid like a chequerboard pattern, or elements can span multiple blocks to form larger content areas. Today's showcase features 30 perfectly balanced sites that are all based on a blocky square grid.
Pin
Pin
Pin
Pin
Pin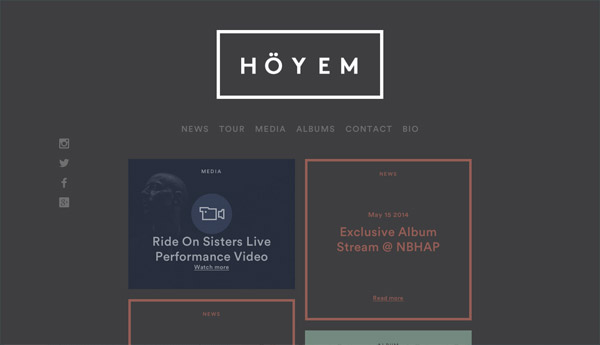 Pin
Pin
Pin
Pin
Pin
Pin
Pin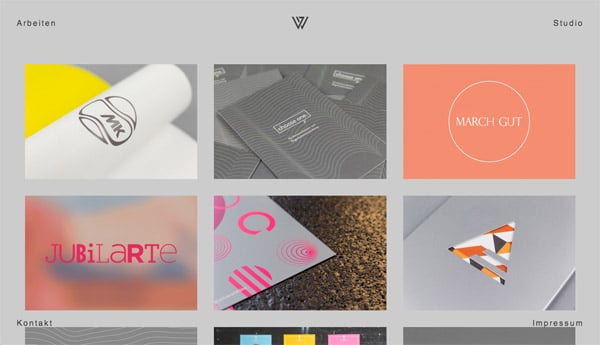 Pin
Pin
Pin
Pin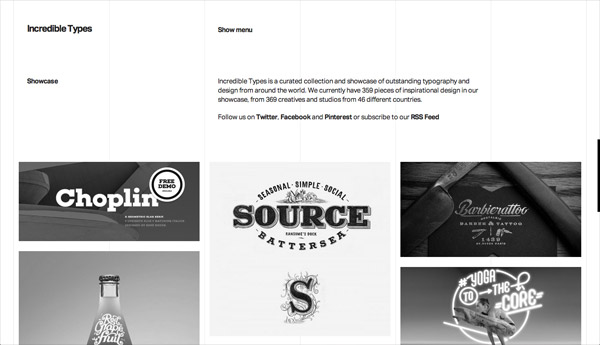 Pin
Pin
Pin
Pin
Pin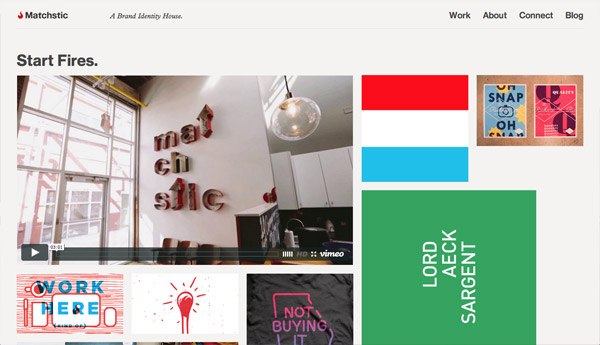 Pin
Pin
Pin
Pin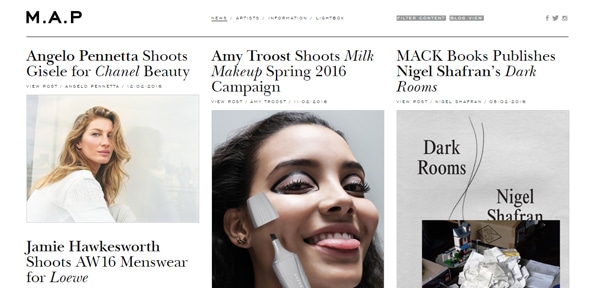 Pin
Pin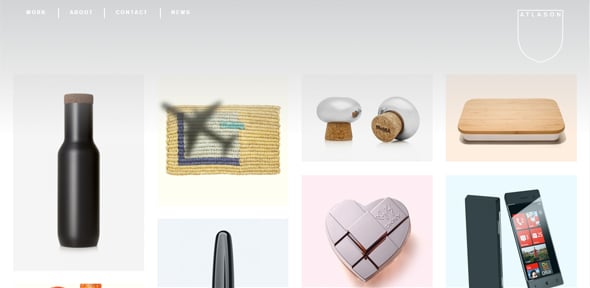 Pin
Pin
Pin
Pin