30 Beautiful Blue Websites for Design Inspiration
Add to Flipboard Magazine.
Last week I shared a roundup of websites that used many different variants of the colour red to create striking designs. This week I thought it would be interesting to check out a showcase of blue websites. The clean and fresh characteristics of this colour make it a popular choice with web designers, with light cyans being particularly trendy in the modern web design scene.
W3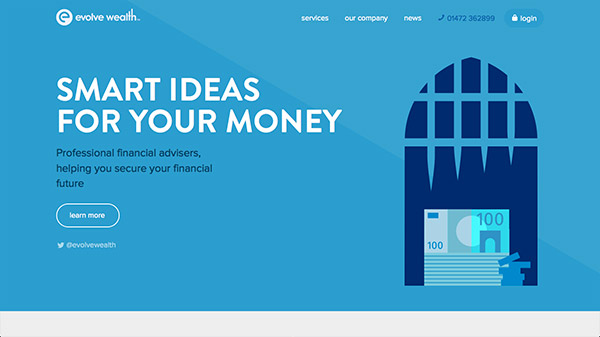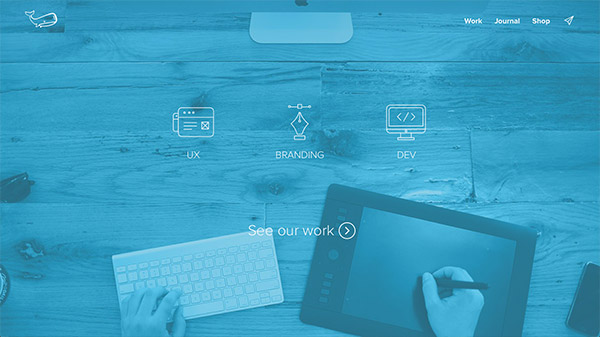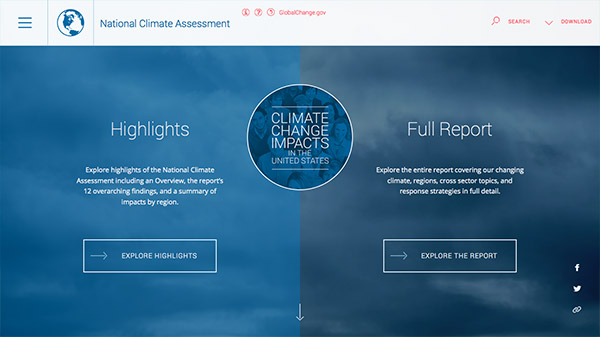 Ninja Accountant