25 Innovative Websites that Buck the Design Trends
Add to Flipboard Magazine.
I've heard a few remarks on recent posts on Line25 that many of the featured website designs have all looked the same. Certain trends have become so mainstream that the majority of modern web designs all have similarities in their layouts and styles. It's still possible to find unique web designs though, in today's post I showcase 25 innovative designs that buck the popular trends in favour of experimental ideas. These websites have all been chosen for their unusual navigations, out of the ordinary layouts or clever uses of animations and effects.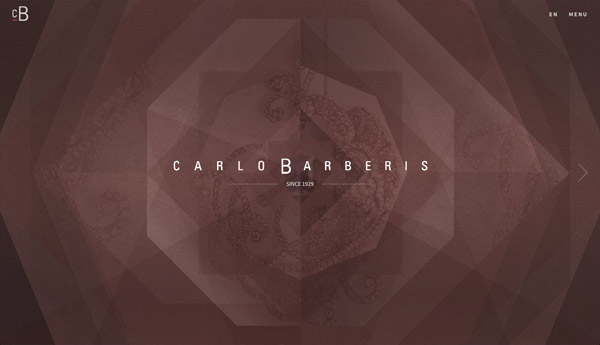 Perspective Woodworks & Design