10 Free Mockup Backgrounds to Present Your Work
Add to Flipboard Magazine.
Uploading samples of your work to sites such as Behance or Dribbble is a great way of getting noticed, so it's worth spending a couple of minutes adding some polish to your images so they stand out and catch the attention of viewers. This free pack of abstract backgrounds will help you enhance your designs by mocking them up on abstract backgrounds. The vibrant colours and subtle textures help complement your pieces and turn them into stunning pieces of eye candy.
Abstract mockup backgrounds
This abstract mockup backgrounds pack contains 10 vibrant images to complement your portfolio pieces and create an eye catching presentation. Each file is made up with a vibrant range of colours combined with subtle textures and comes along in preset sizes for Dribbble shots and Behance & Portfolio uploads.
Download the abstract mockup backgrounds
How to use the mockup backgrounds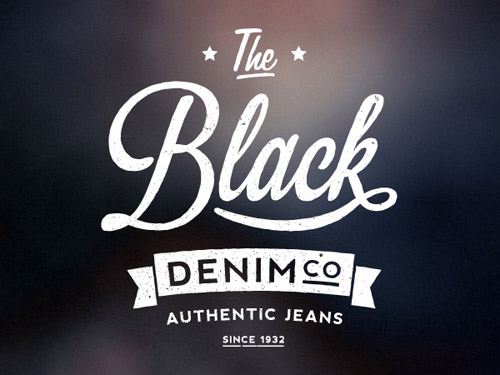 These backgrounds are perfect for presenting design work to clients or mocking up a professional presentation for your portfolio. Logos and icons in particular can appear a little bland and lifeless, but mocking them up on a vibrant background really helps them stand out without taking away from the main subject.
Capture the browser window in your website design screenshots and mock up your pieces as if they're being viewed on a computer desktop. Likewise, show how your app icons sit nicely against various sample wallpapers.