30 Websites Featuring a Horizontal Stripe Layout
Home » Articles »

January 27, 2018

Line25 is reader supported. At no cost to you an affiliate commission may be earned when a purchase is made through various links on our site. Learn more

One layout trend I'm sure we've all noticed recently is the use of full screen horizontal stripes. These horizontal sections are often identified with differing background colours or photos and span the whole screen to create a striping effect as the user scrolls down the page. This post showcases 30 great examples of websites utilizing these horizontal stripes and shows how this layout helps split up the page into clear sections while making use of all the available screen space across all resolutions.
Pin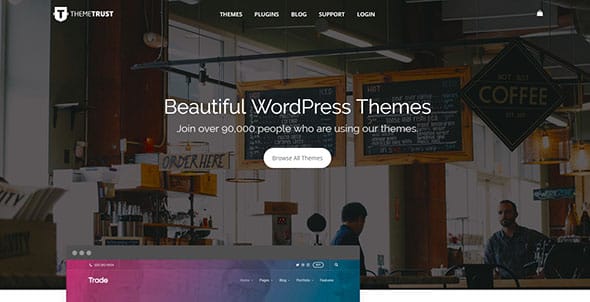 Pin
Pin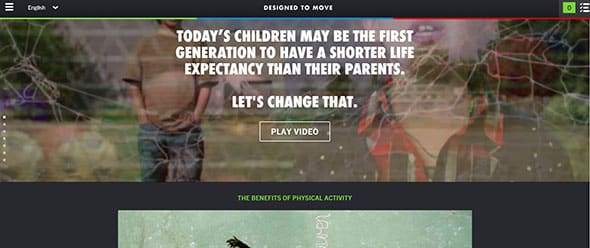 Pin
Pin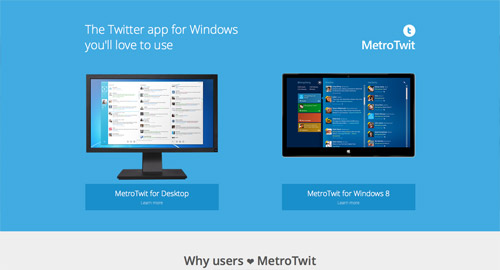 Pin
Pin
Pin
Pin
Pin
Pin
Pin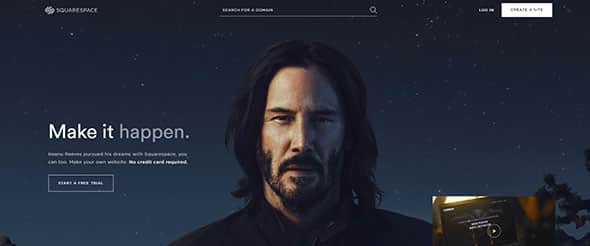 Pin
Pin
Pin
Pin
Pin
Pin
Pin
Pin
Pin
Pin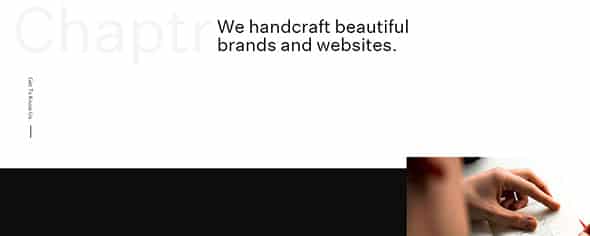 Pin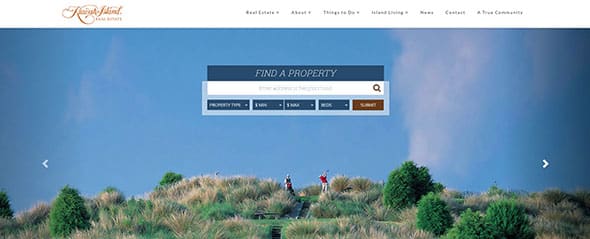 Pin
Pin
Pin
Pin
Pin