20 Web Designs with Subtle Grain Texture Backgrounds
Add to Flipboard Magazine.
While minimal flat style designs are the current hot trend, some designers are eliminating solid blocks of colour from their designs with the use of subtle textures. The use of grainy textures really helps give a design a tactile appearance and fits perfectly with designs using an old school or retro style. This post showcases 20 websites which are perfect examples of grain texture use. These sites don't take texturing to the extreme, but the grainy backgrounds really help add subtle details to the design.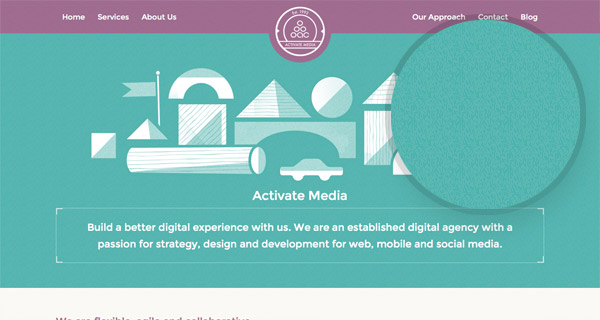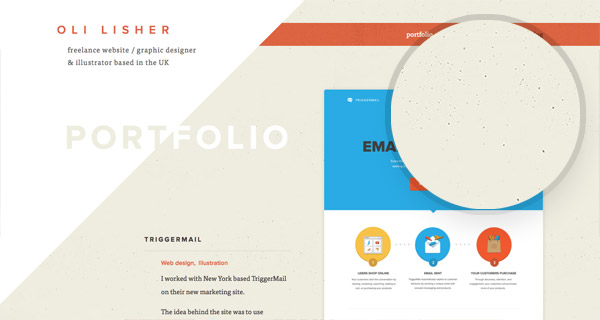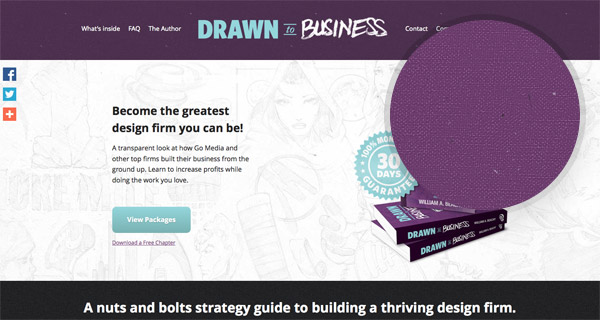 Sputnik Creative