Home » News »
Line25 is reader supported. At no cost to you a commission from sponsors may be earned when a purchase is made via links on the site. Learn more
Great news for all of you typography lovers out there! DesignCuts has just released an awesome bundle with 20 high-quality font families at the incredible price of $29 ($2374 – 99% discount – Limited Offer). This is a limited-time collection of expertly-crafted fonts dedicated to graphic / web/ print designers, or simply typography aficionados!
Want to know more about what this deal has to offer?
Premier quality fonts from the most popular names in the type world.
What makes a truly great font and how can you be sure are also fully functional and high quality, beyond the beautiful appearance? The fonts in this bundle were created by some popular industry-leading font designers, such as Latinotype, Laura Worthington, and others. This means that every detail from the 190+ individual fronts in this collection has been carefully crafted and refined, so you can be sure you'll get some of the best, premium fonts on the web.
The fonts in this bundle are not only high-quality but also versatile. The families include multiple weights, extensive language support, glyphs, catchwords, graphical bonuses and more. Remember that these are font families designed by world-class typography specialists!
Never worry about font pairing again!
Many font families in this bundle come with complementary font suggestions, so you will know exactly what to use in combination with these creative, unique, stand-out fonts.
You can use these fonts in commercial work available for resale!
Take a look below at some of the amazing fonts that are part of this incredible collection.
Adorn – Complete Family
Adorn is a font family with a modern, yet quirky look. The set contains seven display fonts for monograms, ornaments, illustrations, banners, frames, and catchwords. This font family can be used for elegant designs in various niches, such as event planning, food & drink, DIY, and more.
Beloved – Complete Family
Beloved Script has a romantic and elegant design. This script font has more than 1000 swashes and alternates and it is best used for high-impact headlines and wordmarks.
Charcuterie – Complete Family
Charcuterie contains ten typefaces and three ornamental typefaces. This font family is best used for headlines, titling, logos, display, packaging, and signage.
Boucherie – Complete Family
Boucherie has four distinct display types inspired by the 19th-century French advertising typography.
Prêt-à-porter
Prêt-à-porter amazes with its smooth curves and a strong concept, but also because it supports 208 different languages.
Basic Sans
Basic Sans is a sans-serif typeface that can be used for branding projects, posters, headlines and more! It contains 7 weights and supports many languages.
Latina Complete Font Family
This font family can be used in continuous text and also includes 11 weights, italics and small caps. It comes with 200+ supported languages.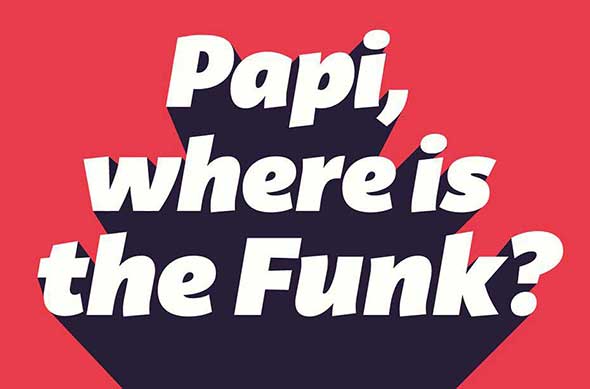 Bikini Season
Bikini font family has both sans and script versions that work so well together. It has a more handmade style and some OpenType features and ornaments.
Money Penny – Typeface
The blend between these script and sans-serif fonts will make your designs stand out. They look feminine and elegant. These fonts come with TTF & OTF formats, plus some BONUSES!
Outbound – Signature Font
Both .OTF and .TTF formats are included in this set, as well as web fonts and swashes. It comes with multi-language support and can be used for logos, quotes, book covers and more.
The Legend Font Trio + Texture Bonus
These three fonts in this font family were inspired by traditional American typography. The set includes Script, Sans and Serif versions and are best used for vintage designs.
Brushfire Typeface + Extras
This is a delicate, hand-inked display font set that comes packed with useful bonuses and Western European language support.
Viva Beautiful Kit
This lovely font family is ideal for fashion, beauty, food, apparel niches and more! It can also be used sparingly on websites and banners.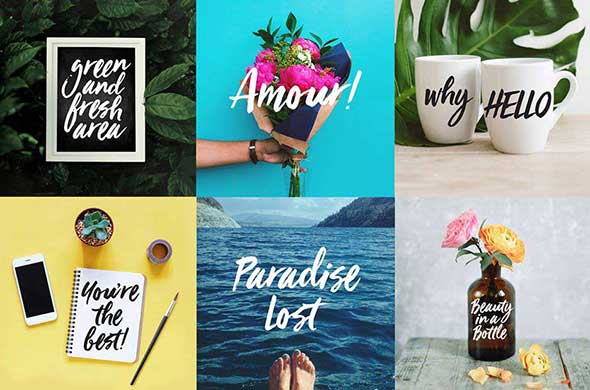 Joyful Script
This hand-brushed font set is packed with both upper and lowercase characters as well as with punctuation glyphs, numerals, and more.
November Starlight Font
This hand-painted script font has some really beautiful details. The long vertical brush strokes and hand-painted edges surely make a difference.
HYPER DRIVE Font + Extras
This explosive font family was created with some rough brush strokes. it is best used on logos, apparel, quotes, and other similar design projects.
Midnight Owl Display Font
Midnight Owl is a condensed display font family that comes with basic glyphs, punctuation, and numerals. It has language support too.
Hummington
Hummington is a script typeface with over 700 characters, elegant details, swashes, ligatures, and multi-language support.
TT Corals
TT Corals is a modern sans-serif font, packed with 6 typefaces.The following weights are available: Thin, Light, Regular, Bold, Extrabold, Black.
Gilroy™
Gilroy is a sans serif with a modern, geometric look. It has 20 weights, 10 uprights and italics. Includes language support.