Showcase of Web Design Layouts with Angled Lines
December 24, 2019

Line25 is reader supported. At no cost to you an affiliate commission may be earned when a purchase is made through various links on our site. Learn more

Website layout designs naturally tend to make use of horizontal and vertical lines due to the blocky nature of the coding behind them, but designers are breaking free from these constraints by using dynamic angles in their designs. Sometimes these angled lines are simply background images created in Photoshop, but others are animated elements made directly in code. Check out today's web design showcase to see some great examples of website interfaces with angled lines.
Pin
Pin
Pin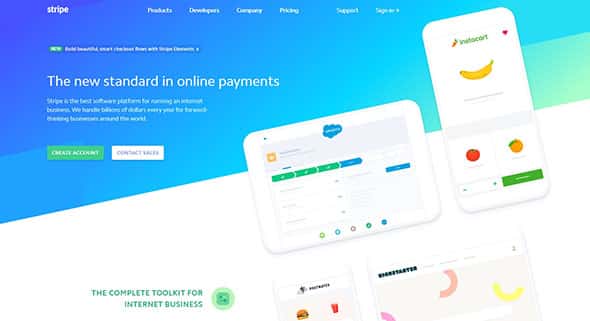 Pin
Pin
Pin
Pin
Pin
Pin
Pin
Pin
Pin
Pin
Pin
Pin
Pin
Pin