30 Blocky Website Designs Based on a Square Grid
Add to Flipboard Magazine.
Grids give a website design structure and balance, but some grid layouts are more obvious than others. The most basic of grids is the square block, where the page is divided up horizontally and vertical with equally spaced gridlines. The content then fills the grid like a chequerboard pattern, or elements can span multiple blocks to form larger content areas. Today's showcase features 30 perfectly balanced sites that are all based on a blocky square grid.
Future of Web Design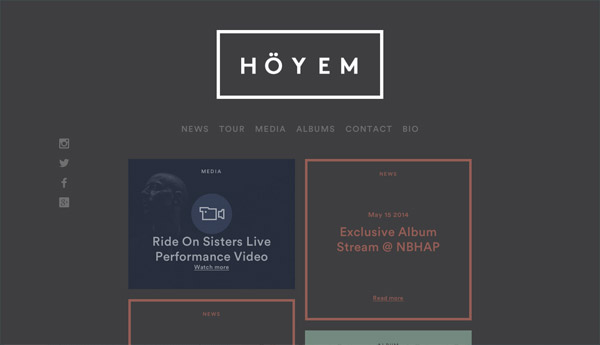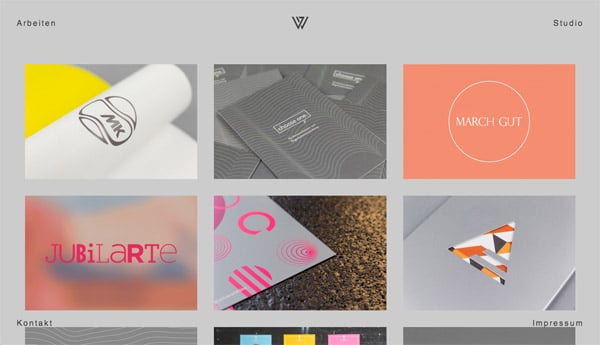 Another
Go Food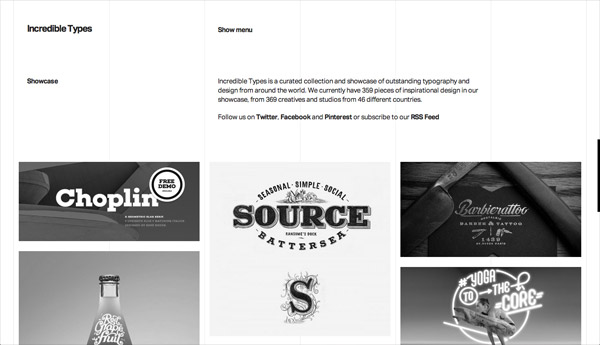 Frank Chimero
Sculpt Communications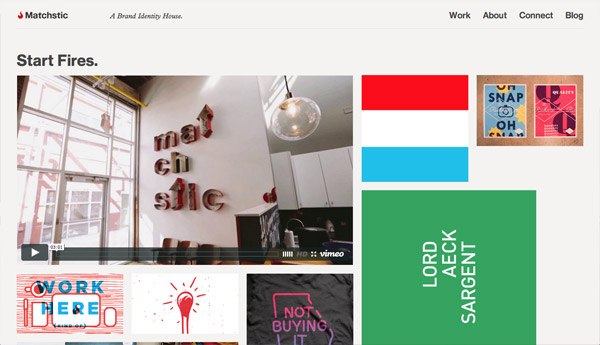 Tyler Copeland