25 Mockup Templates for the New iPhone 6 & Watch
Add to Flipboard Magazine.
As the world went crazy over the announcement of the iPhone 6 and Watch, designers went straight to work creating mockup templates so their interface designs could be previewed on these new devices. Many of these templates have been made available for free, allowing you to mock up your websites and apps within PSD, Illustrator and Sketch files. Here's an overview of some of the best free template files, there's a huge variety of styles, colours and angles so you're sure to find the perfect layout for your project.
iPhone 6 & iPhone 6 Plus Mockups
The new iPhone 6 now boasts bevelled edges and a larger screen, which means it's visibly different to the current iPhone 5, 5S & 5C variants that are often used to mock up app designs and interfaces. There's a wide range of iPhone 6 and iPhone 6 Plus templates available, including front and angled views of the silver, gold and space grey models.
iPhone 6 White by musmodo
iPhone 6 Plus Free Mock-Up by musmodo
iPhone 6 Mock-up by Semernyov
iPhone 6 Free Mock-Up by musmodo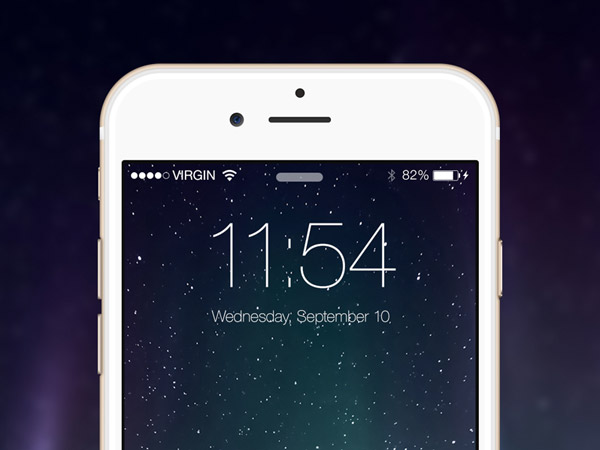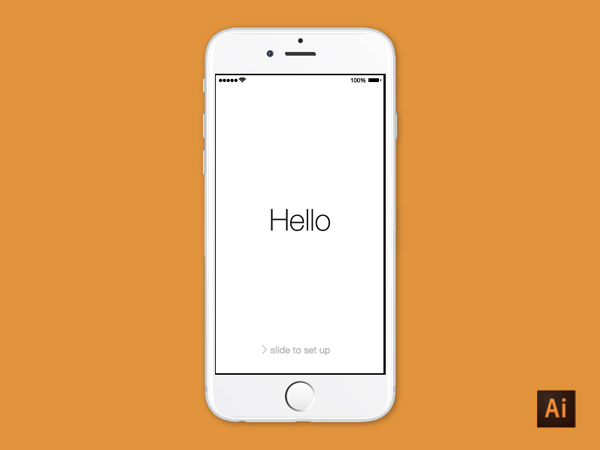 iPhone 6 Free Angled PSD Mockup by Vladislav Litvin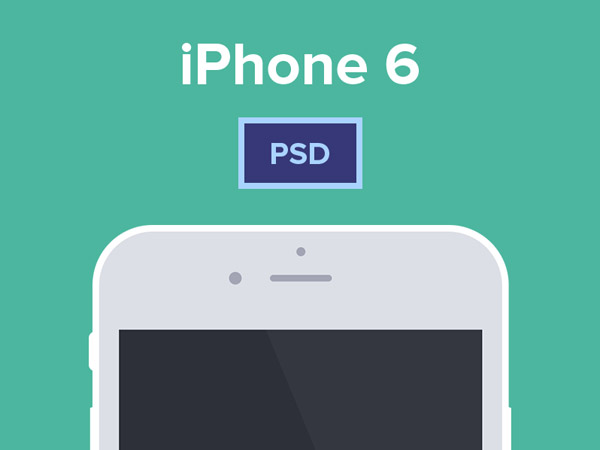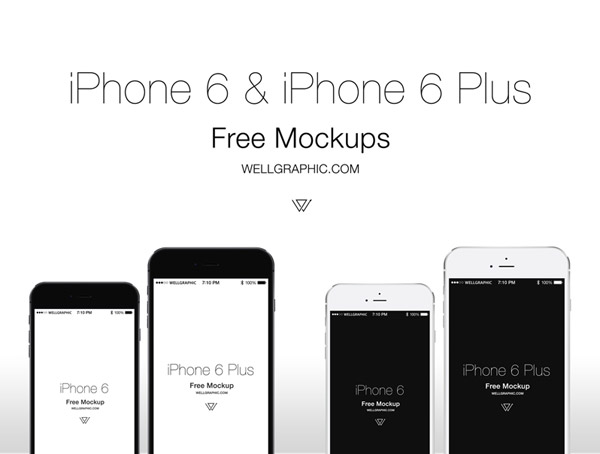 Apple Watch Mockup Templates
It will be interesting to see how designers build interfaces for their apps on this tiny new device. Mock up templates will be a crucial resource to showcase Watch specific app designs to give an insight into how they'll look for real.
Apple Watch Free Mockup by Murat Gonek