20 Free PSDs to Mockup Your App Interface Designs
Add to Flipboard Magazine.
Presentation is key when it comes to showing off your design work. No matter whether you're presenting your designs to a client or showcasing your latest work in your portfolio, mocking up the artwork to simulate its intended use can really add those finishing touches and boost its value. Today's roundup is a collection of useful PSD mockup templates specifically for showing off your iOS app designs.
App Interface Design Mockup PSDs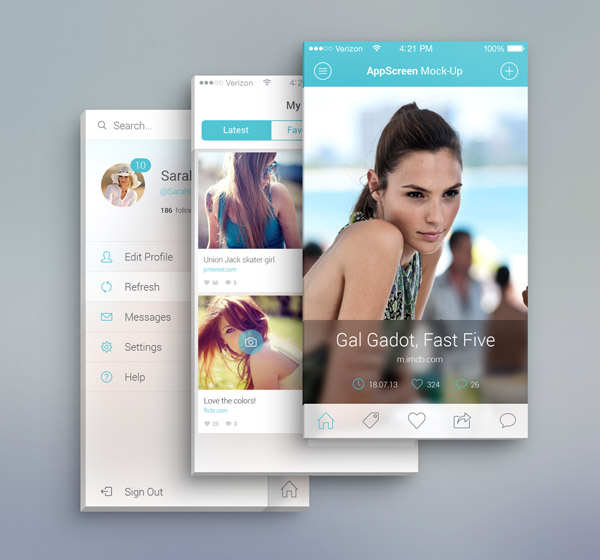 iPhone 5S & iPhone 5C Mockup PSDs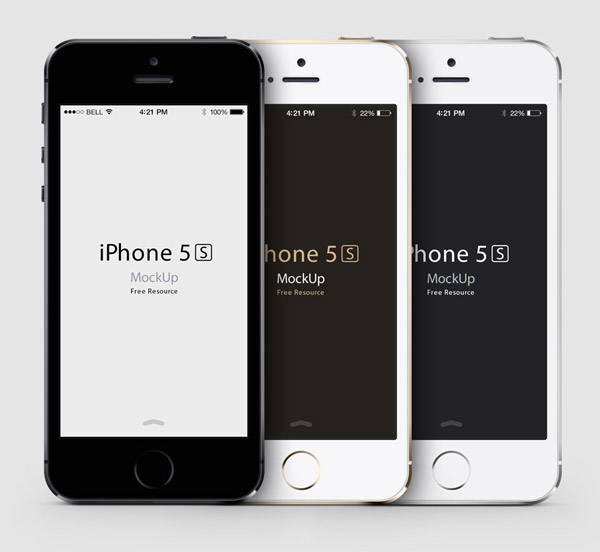 iPad & iPad Mini Mockup PSDs