25 Free Handwriting Fonts for your Designer Toolbox
Add to Flipboard Magazine.
People always ask what font I use to create my annotated code examples in my web design tutorials here on Line25, so I figured a roundup of the best hand drawn fonts would prove quite handy. This post rounds up a range of free fonts based on various handwriting styles. If you're in need of a font to add a human touch to your design in the form of a note or a personal message, you can be sure you'll find the perfect font in this collection.
Jenna Sue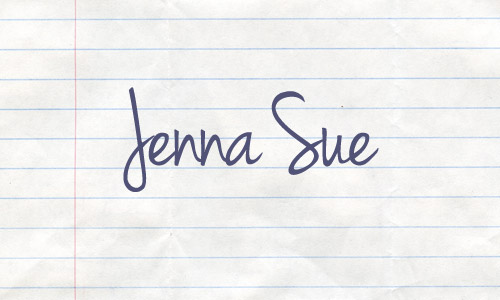 Hand of Sean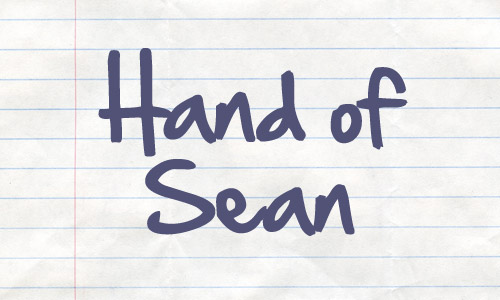 Daniel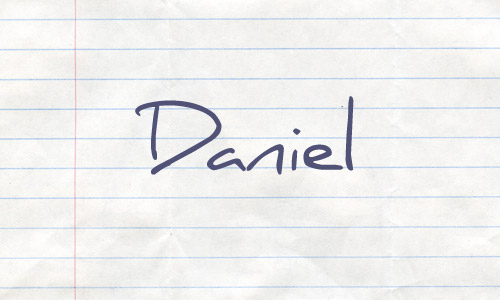 GoodDog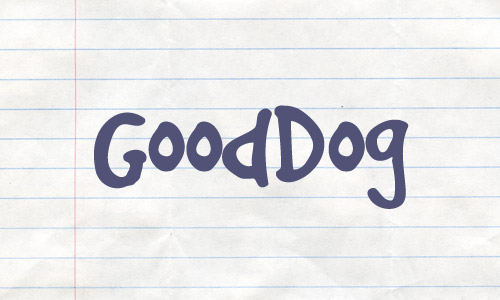 Sweetly Broken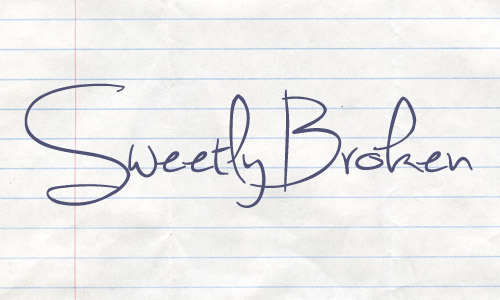 Lovely Eunike Hans
Max's Handwritin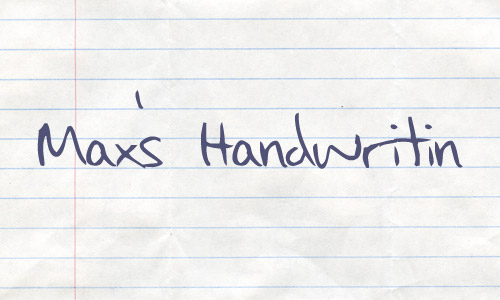 Angelina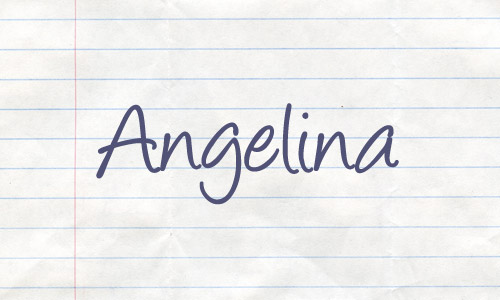 Journal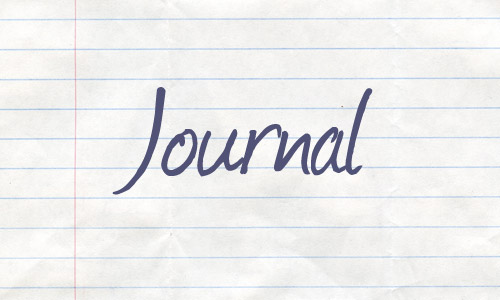 Jinky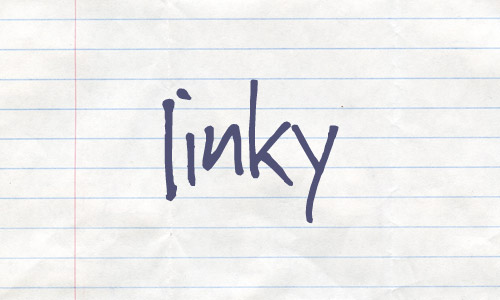 Throw My Hands Up in the Air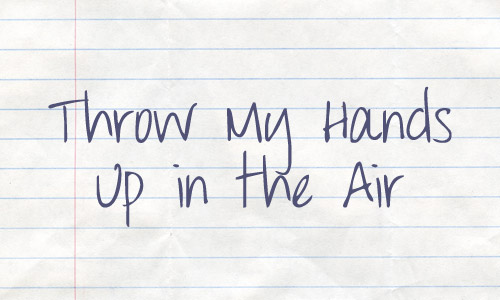 Christopher Hand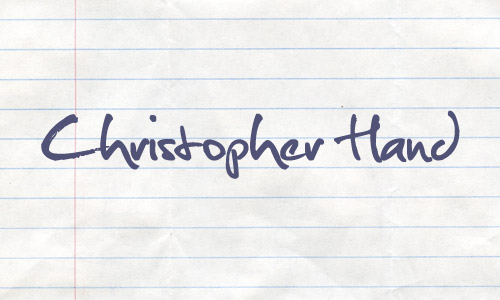 Rabiohead
Joy Like Sunshine Through My Windowpane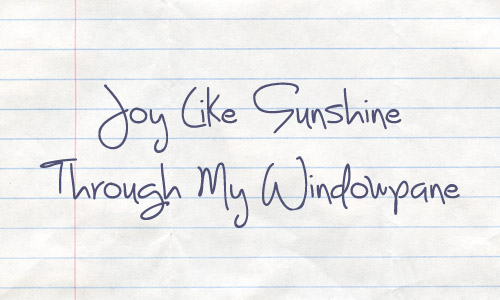 The Great Escape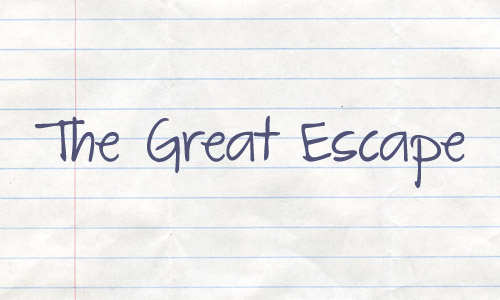 Akbar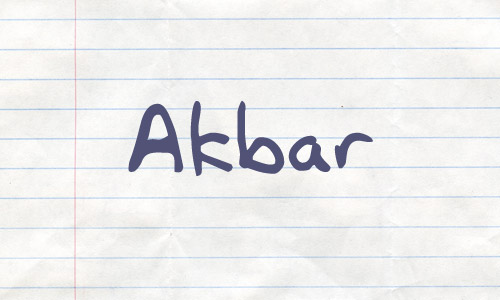 Talking to the Moon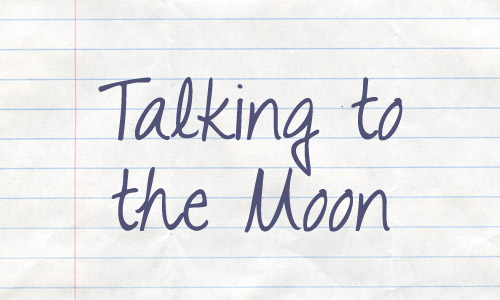 Dear Joe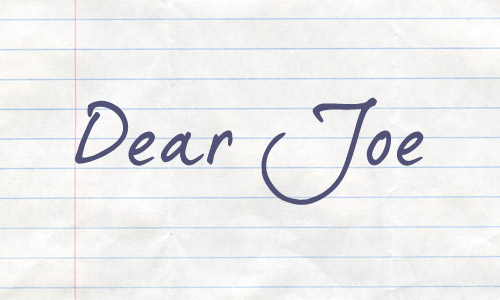 Gunny
Skinny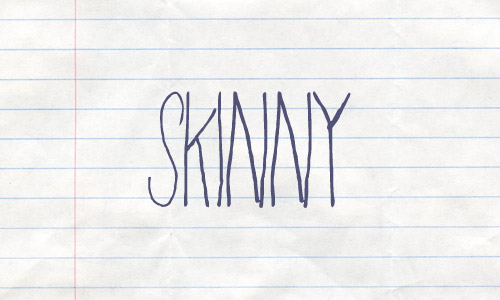 A Year Without Rain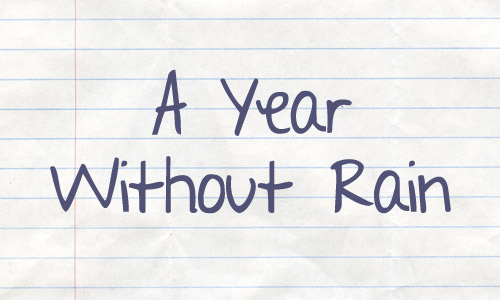 Yank
Faraco Hand (As seen on Line25!)