25 Inspirational Typography Projects You Don't Want to Miss
Published August 03, 2015 - (Updated December 27, 2019)



Get your daily dose of typography design inspiration from this article. We selected 25 inspirational typography projects, and if you're a designer – you don't want to miss these.

These amazing typography projects will surely impress and inspire you. You will find here various kinds of typography projects, from calligraphy, typography illustrations, 3D typography, massive fonts and more! Also, you will find some great free fonts as well.

Check them out!

Which one of these great typography projects do you like most and why? Let us know in the comment section below.
Pin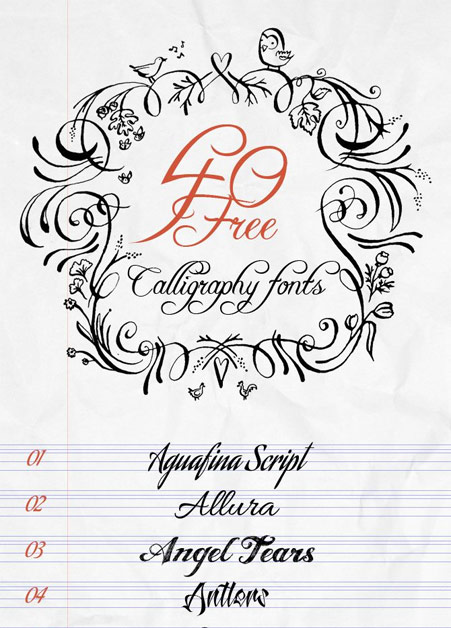 Pin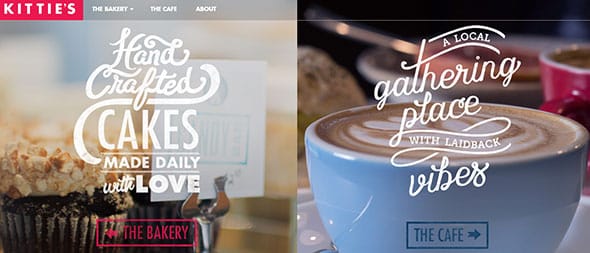 Pin
Pin
Pin
Pin
Pin
Pin
Pin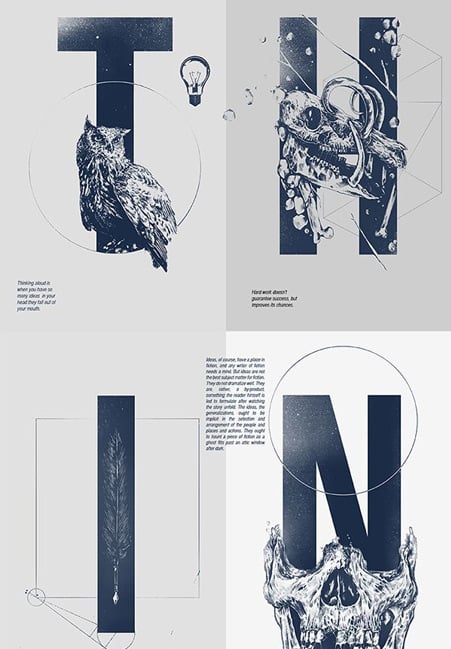 Pin
Pin
Pin
Pin
Pin
Pin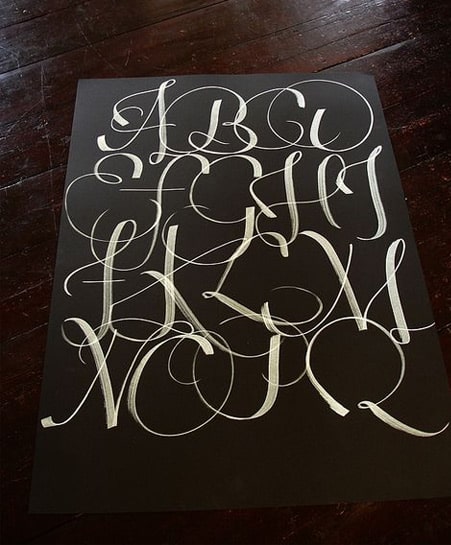 Pin
Pin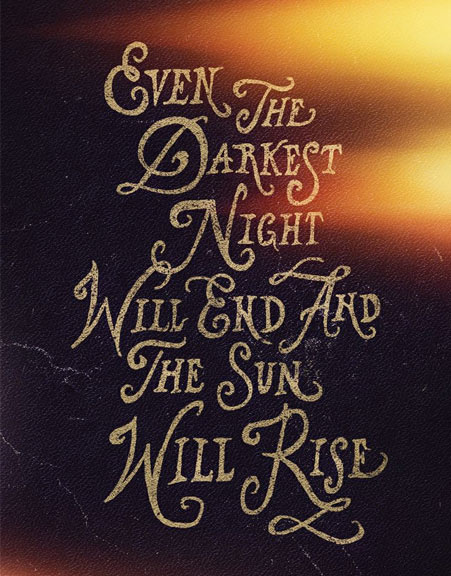 Pin
Pin
Pin
Pin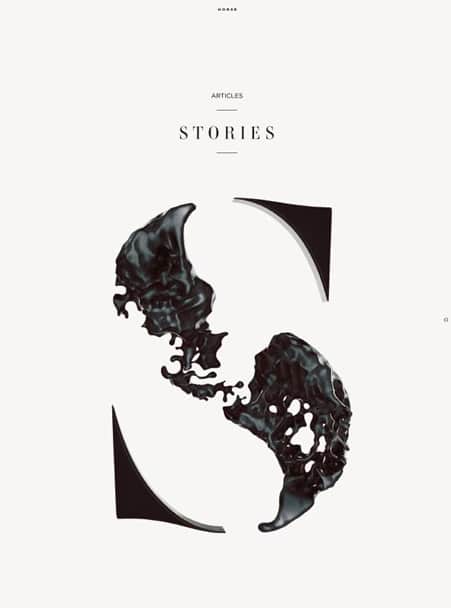 Pin
Pin
Pin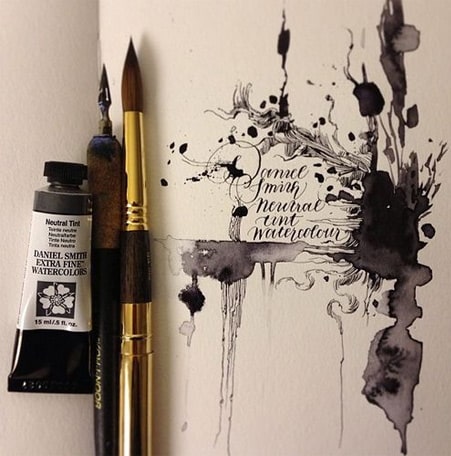 Pin
We want to hear your feedback! Please comment below and tell us which one of these inspirational typography projects you like the most, and why. And please feel free to share this article with your friends and coworkers.