20 Web Designs with Stunning Video Backgrounds
Add to Flipboard Magazine.
The video background trend in web design is definitely still hot. I first featured roundups of website designs using full screen video background and video headers back in Spring, but I've stumbled across loads more designs making us of this new capability. This post rounds up 20 more fresh examples of websites that have adopted a stunning video background to introduce the site with motion pictures.
Warning: Background music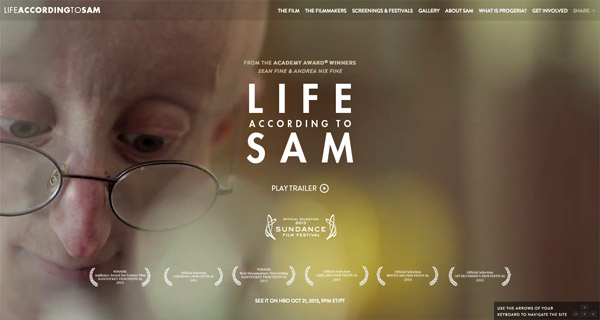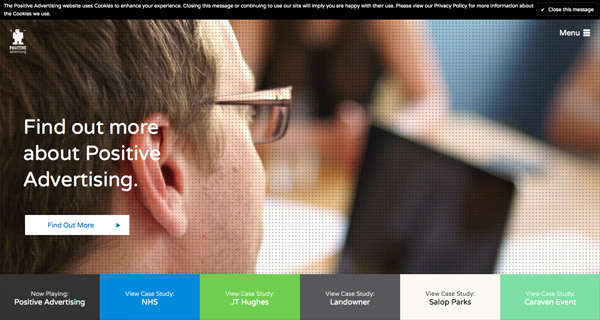 mediaBOOM
Warning: Auto-playing intro with audio