20 Web Designs Featuring Cool Cartoon Characters
Add to Flipboard Magazine.
Despite how popular the trend of characters and mascots was back in the 2010-2011 era of web design, I found it pretty difficult to find many fresh examples. That's not to say I didn't find some cracking designs though! Today's showcase features 20 fun websites that all feature cool cartoon characters. These sites have a fun personality which is a welcome contrast to the vast range of serious web designs we see on a daily basis. Do you know of any cool sites featuring characters? Be sure to link them in the comments.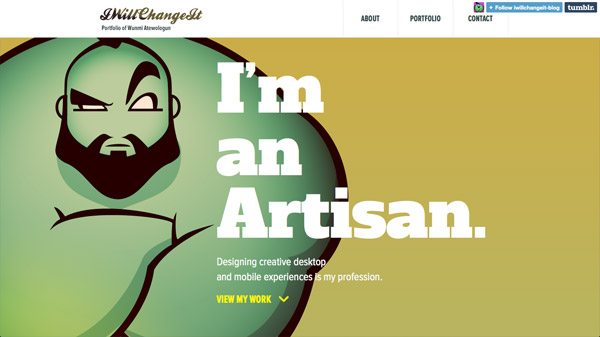 Illinois Poison Center
Marc-Andre Boivin