30 Web Designs Featuring Vintage Style Typography
November 05, 2018

Line25 is reader supported. At no cost to you an affiliate commission may be earned when a purchase is made through various links on our site. Learn more

I'm a big fan of the vintage style, both in web design and design in general. Like many, my favourite aspect of vintage design is the elegance of classic typography with its mix of cursive & sans-serif typefaces, clever layouts and the combination of textures and illustrations to relate to the techniques used throughout the early 20th century. This post rounds up a collection of 30 websites all based on the vintage theme and feature great examples of authentic vintage style typography in their logos and titles.
Pin
Pin
Pin
Pin
Pin
Pin
Pin
Pin
Pin
Matthew D. Williams
Pin
The Old Barber Shop
Pin
Pin
Pin
Pin
Pin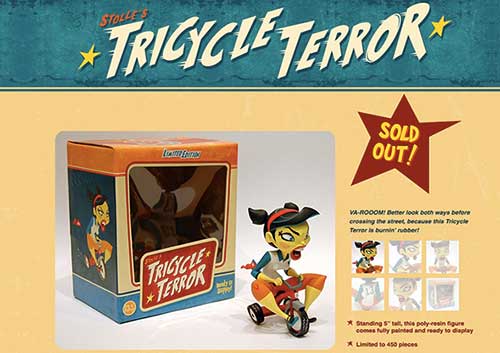 Pin
Pin
Pin
Pin
Pin
Pin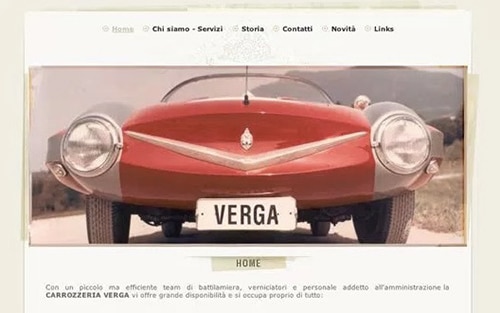 Pin
Pin
Pin
Pin
Pin
Pin
Pin