Home » Articles »
Line25 is reader supported. At no cost to you a commission from sponsors may be earned when a purchase is made via links on the site. Learn more
Imagine that you could have access to the right graphic design tools to help you create stunning designs. How much would you pay for them? My guess… quite a lot. Well, today, I'm going to show you 7 graphic design resources that you can easily get for free or for a very small price.
The article includes an in-depth review of each resource and an outline of features to help you evaluate what will work best for your project.
1. Inky Deals
For most designers, Inky Deals is my top recommendation. Inky Deals has been serving users for a long time and over the years they have perfected their website to include a huge number of graphical resources, perfect for graphic designers and web professionals.
And the best thing about it is even if you're not a designer or aren't as conversant with graphic design, Inky Deals provides a variety of resources so you won't have too much trouble creating your own professional designs.
If you are looking for an all-in-one website that offers high quality products at a great price, this is a perfect choice.
RESOURCES ON INKY DEALS
(i)  Free Samples from 3000+ Overlays Giga Pack
When it comes to giving your work an extra touch of class, these free photo overlays make a world of difference. You can take any photo, do a few clicks and transform an otherwise dull photo into a masterpiece. And the best part of it is that it's compatible with any software.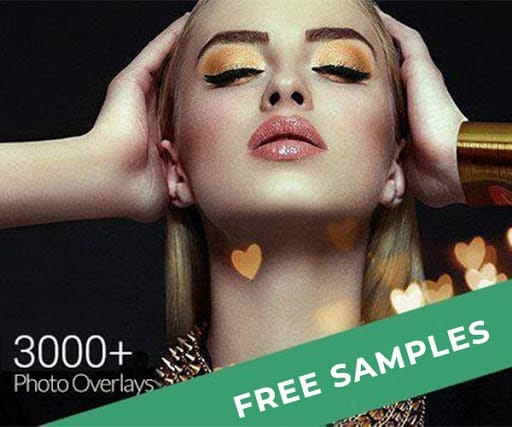 (ii) Magical Glitter BackgroundsGlitter clearly has its unmistakable charm. And it's your best bet to create stylish, elegant designs. This glitter background boasts of high resolution and versatility perfect for creating top-quality designs.
(iii) Elegant Gold Background Collection
Another popular resource is the Elegant Gold Background Collection. It offers 25 amazing backgrounds to help you spruce up your designs. On top of that, it also offers an extended commercial license – that means you can download the collection and enjoy lifetime access to the resources.
2. PhotoWhoa
PhotoWhoa is a household name that you no doubt might already be familiar with – and one of my favorite platforms. And for good reason too. From photo overlay bundles and effects to photoshop courses and editing software, you get a suite of resources perfectly designed to get you the perfect results.
RESOURCES ON PHOTOWHOA
(i) 20 Free Lightroom Presets for Portraits
With these presets, you simply pick a preset you like and apply it and it automatically corrects the colors. Not only does this make your photo editing easier, but it also produces crisp high-definition photos. These free Lightroom presets for portraits are necessary tools for turning dull and boring photos into high-quality pictures. The photos will be vibrant and vivid and will come to life in new colors like never before.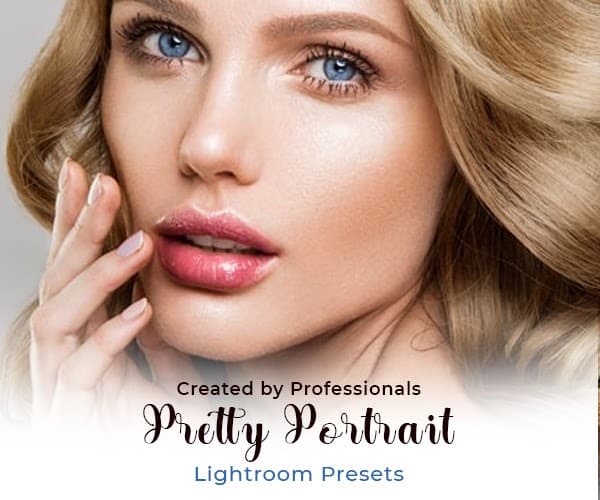 (ii) Free Hand Poses Guide For Women
When it comes to portrait photography, this hand poses bundle has become one of the top players. Boasting of 9 professional poses, 6 communication strategies, and 9 pro tips about the mechanics of nonverbal communication, this bundle gives you the right skills and technique to save you hours of valuable time at a shoot.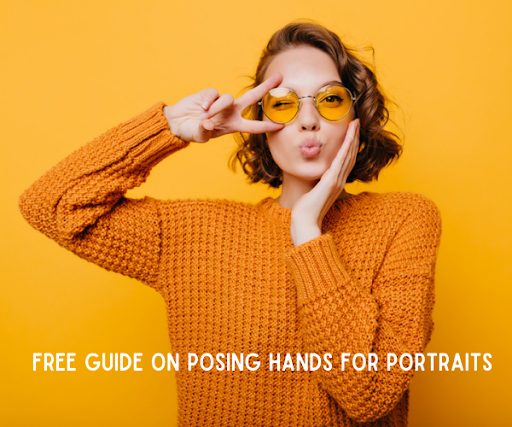 (iii) 80 Free Social Media Banner PSD Mockups
The 80 Social Media Banners are best known for saving time. But the biggest benefit is that they help you get noticed and be remembered. The bundle includes 20 Instagram, 20 Pinterest, 20 Twitter, and 20 Facebook banners specifically designed to give you stunning results.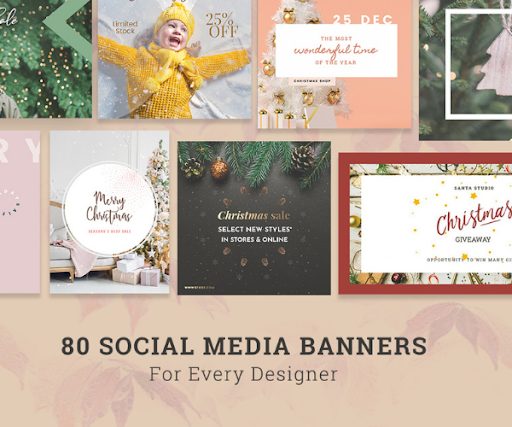 3. Pixelo.net
Any design website worth it's salt should answer one question – does this help ease the challenges creative professionals may encounter? And while most websites on this list have come up with different ways to ease creative professionals' challenges, Pixelo stands out for graphics that are spectacular and unique without the superfluous features that we have all become accustomed to.
Not only that, but Pixelo provides meticulously chosen packages that cut down the time you spend getting your work down. Plus, they constantly post design updates to ensure that you are always up to date with the trend.
Aside from impressive features, Pixelo also offers easy download choices available to you at a click of a button.
RESOURCES ON PIXELO
(i) The Tattoo Fonts Bundle
Choosing the top tattoo font is important. It's imperative to ensure that the font matches your requirements, as there are so many different tattoo typographies. The font that you will ultimately use in your design will make a big difference.
Pixelo has curated a list of 126 best tattoo fonts that designers can use and be inspired from. Whether you are a designer, tattoo artist or creator, you will see that these fonts are great for creating awesome text-based designs.
Presenting The Tattoo Fonts Bundle!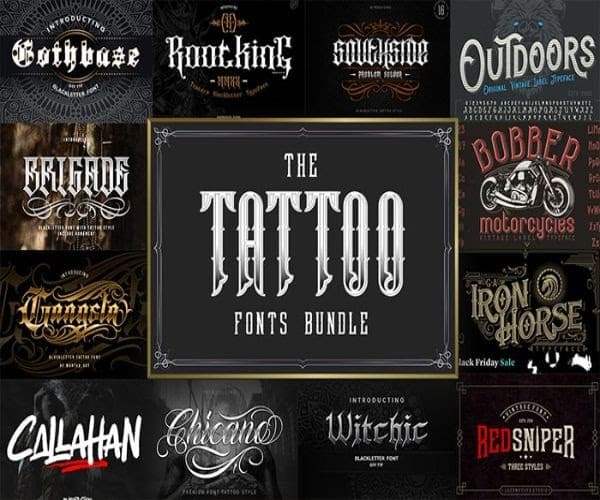 (ii) Free Fonts For Commercial Use
Designers these days are presented with a wide range of free fonts to select from. So for those of you who are trying to find free fonts for commercial use, this collection is a perfect match.
This collection contains a large number of some of the top free typefaces – appropriate for most designs and projects. No matter if you are trying to find serif, script or sans-serif fonts, Pixelo's free font set for commercial use has you covered!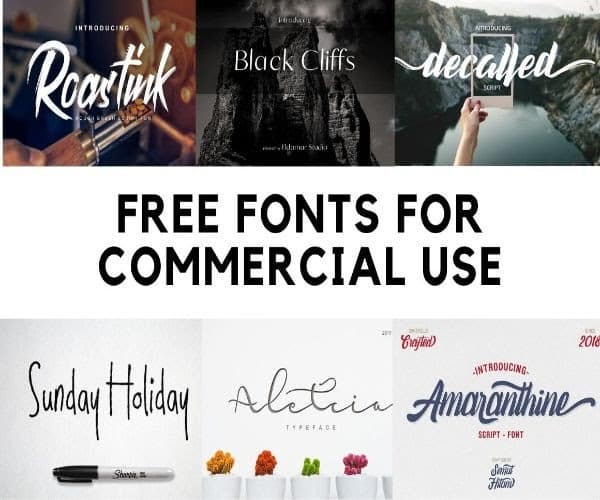 (iii) Free Confetti PNG
Romantic and surreal pattern with gentle lines – this bundle concentrates on nothing but confetti. This awesome confetti set provides you with 20 confetti png.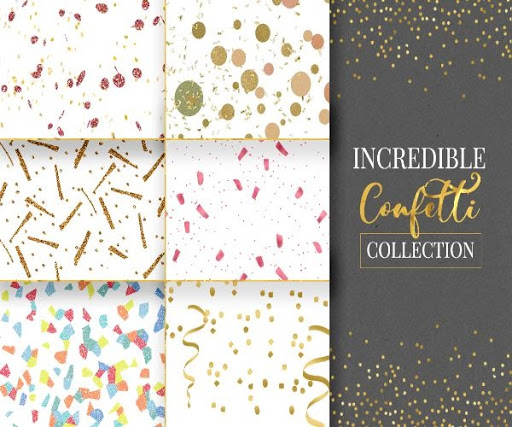 4. DealFuel
Unlike the other options on this list, DealFuel is built for both techies and web designers, marketers, bloggers, and freelancers. From overlays and graphics to web fonts, icons, and plugins, DealFuel helps you churn out amazing content while saving you time.
In addition to providing amazing solutions, DealFuel is jovially creative and so your work will never have a dull moment.
RESOURCES ON DEALFUEL
(i) Spring Background
Dealfuel's free packages include several resources key among them being the Spring Background Images and Vector Patterns. It includes over 30 Spring Background Images and 10 Watercolor Spring Patterns.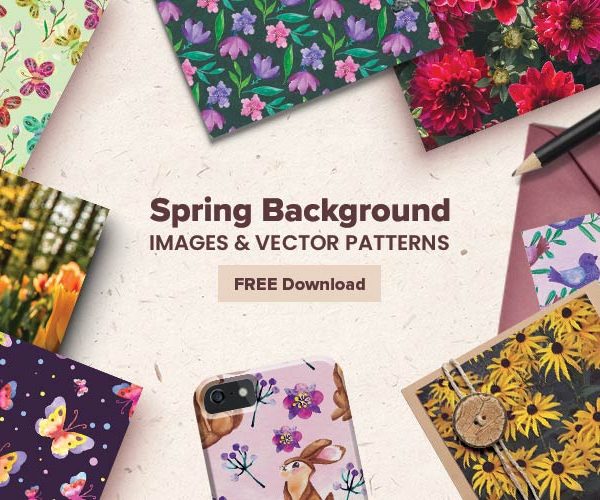 (ii) Pink Glitter Backgrounds
As one of the top resources on Pixelo, the Pink Glitter Background should be part of your bookmarked resources from the very start. It offers classy beautiful pink backgrounds that you can use in several ways with high DPI resolutions. And the best part is that you get lifetime access to these backgrounds.
(iii) Professional Stationery Mockups
The name of this bundle says it all: Professional Stationery Mockups. If you want to make a great first impression and present your products professionally, then I highly recommend this freebie. Outside of offering high quality, the bundle also offers an extended license, compatibility with all versions of Photoshop, and lifetime access. And all this at absolutely no cost.
5. Canva
With a $6 billion valuation and over 30 million users, it's no surprise at all that Canva made it to our top 7 list. Canva offers an array of resources for design. From photo effects and a nifty font library to a content planner, animate images, a drag and drop editor, and a brand kit.
Whether you want to design logos or just want some content for your social media, Canva has a ton of free photos, templates, and fonts to help you get the work done
6. Unsplash
Unsplash is a no-code platform that offers over 2 million royalty-free high-resolution photos. Making it perfect for designers who want to find a diverse range of free high-quality photos to use. More than just using these photos for design, you can download the images and use them to create mockups, presentations, artwork, and much more. And the kicker is that the website is completely free.
7. Behance
Powered by Adobe, Behance is a powerful design website with a primary focus on getting artists noticed.
It's one of the leading graphic design websites that connect collectors, art buyers, and creative directors with artists.  And the best part is that your work gets noticed by notable companies like Google, Apple, YouTube, and Keurig Dr. Pepper.
With those kinds of benefits, you're probably thinking" I'll have to pay an arm and a leg for this".…. no. One of the reasons why Behance is so popular is that it offers basic features for free. So, you can try it out without spending a penny.
Conclusion
Graphic design has changed rapidly over the past few years. If you are ready to take your designs to the next level, I strongly suggest bookmarking these websites.