30 Web Designs with Full Screen Background Photos
Add to Flipboard Magazine.
The trend of full screen background images has definitely become more popular over recent years. It was once only really prevailent with fashion or photography sites that relied particularly on impactful imagery, but now we can see the use of large photos spanning the page on sites of almost any topic. Large images have always been a proven tool for grabbing attention as we've seen in printed magazines, posters and advertisements, so it's interesting to them being used in a similar way in web design.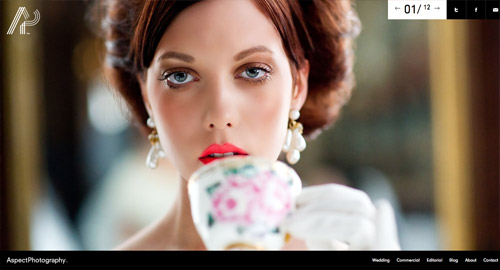 Studio AIRPORT