30 Free Icon Packs from the Dribbble Community
Add to Flipboard Magazine.
Dribbble is not only a great website to find insights into what fellow designers are working on, it's also home to an array of freebies available for download from generous Dribbble users. This post rounds up 30 high quality icon sets that can be downloaded and used in your own projects for free.
Credit Card Icon Pack by Louis Harboe
iOS Icon Pack by Michael Shanks
8-bit Social Icon Pack by Patrick Jones
Social Media Icon Pack by Alden Haley
PixelPhilia 32px Icon Set by Ömer Çetin
Social Icons with States by Handsome
Premium Pixels Icon Set by Matt Gentile
Free Icons Download by Hüseyin Yilmaz
140 Icons Freebie by Thom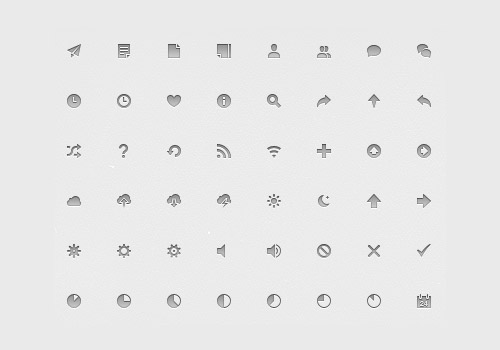 30 Toolbar Icons for Free by Matthew Skiles
350 Free Vector Web Icons by Brankic
Picons Social by Morphix Studio
Freecns UI Icons by Yanlu
Free Vector Icons by Hugo
12px Glyphs Free PSD by Facundo Gonzalez
48 Free 16px Pictograms by Miro Keller
Tinycons Free Preview Pack by Vic Bell
Mini Clouds Set PSD by Jackie Tran
Icecreamcons Vector Icons by Yunmie Kim
Toolbar Icons by David Keegan
User Avatar Icons by iconshock
Free Tiny Icons by Andree
Icons by Paulius Uza
Random Icons by Ryan Quintal
Glyphs by David Silva
Socialico Icons Pack by Fontfabric
Delight Icons by Jeremy Sallée
Social Icons PSD by Umar Irshad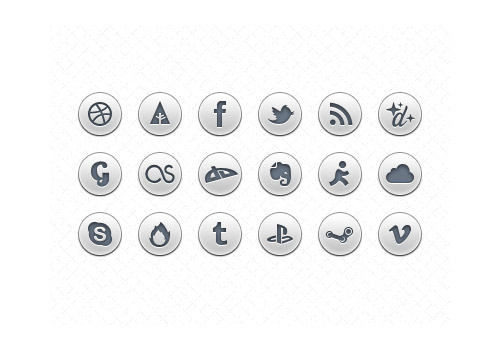 Free Icon Set by Joe Prince
Free Icons by Diego Margini