23 Creative User Interfaces for Smartwatches
Home » Inspiration »
Line25 is reader supported. At no cost to you a commission from sponsors may be earned when a purchase is made via links on the site. Learn more
Smartwatches are getting more and more popular these days! Smartwatches allow you to install multiple types of apps, such as cameras, GPS navigation, maps, schedulers, sports and health apps and so many more!
If you're an app developer, this post will be extremely useful for you. We selected 23 creative user interfaces for smartwatches for your inspiration. These user interfaces for smartwatches show you how you can create the designs for smartwatches apps.
Get inspired! Which one of these do you think it's the most creative? Let us know!
Pin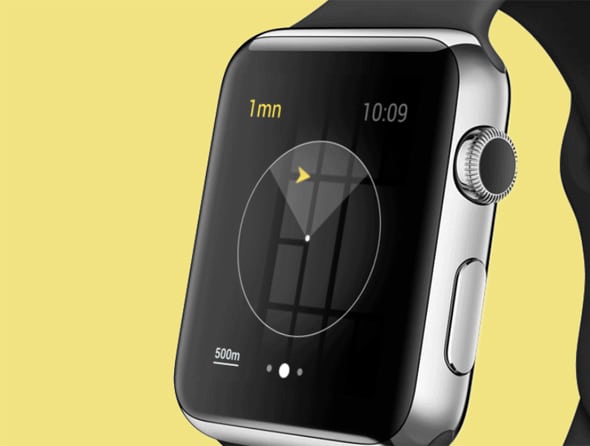 Pin
Pin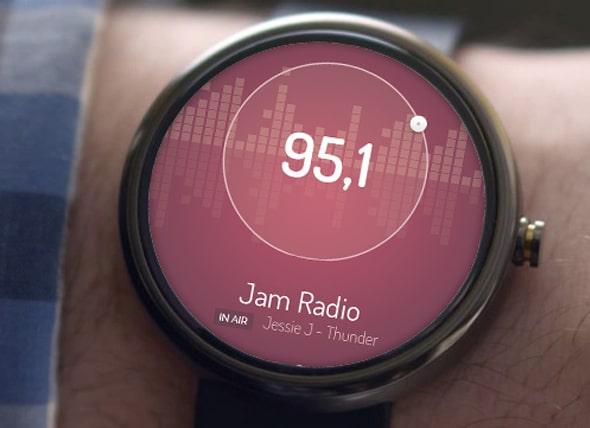 Pin
Pin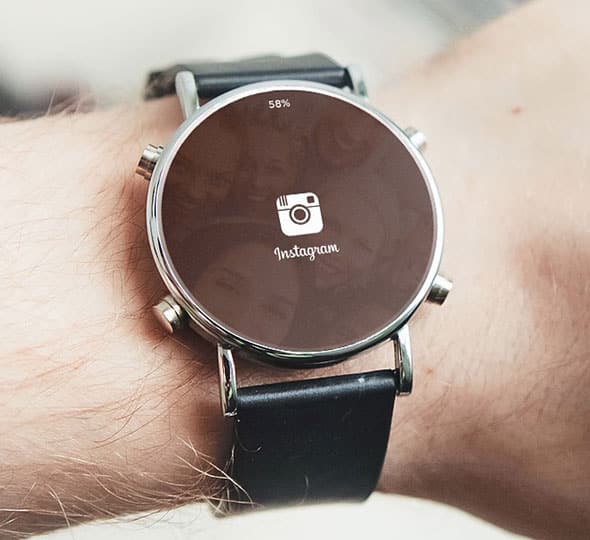 Pin
Pin
Pin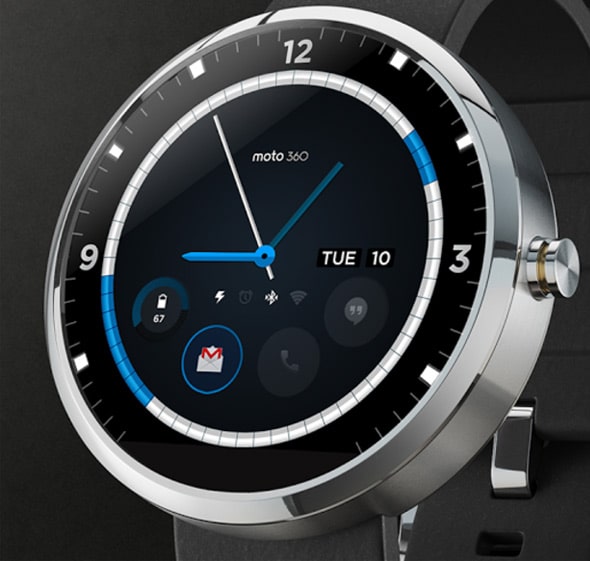 Pin
Pin
Pin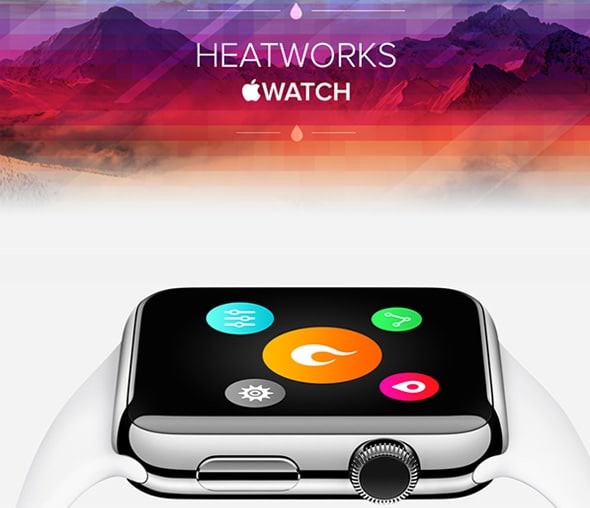 Pin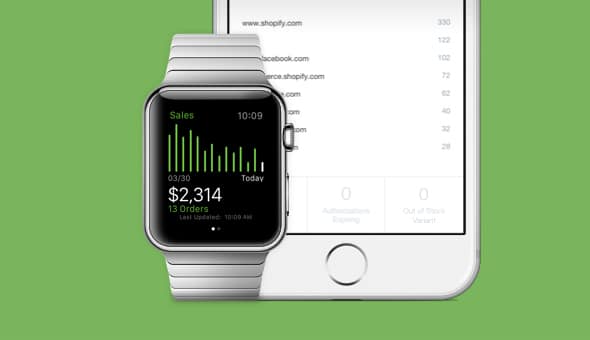 Pin
Pin
Pin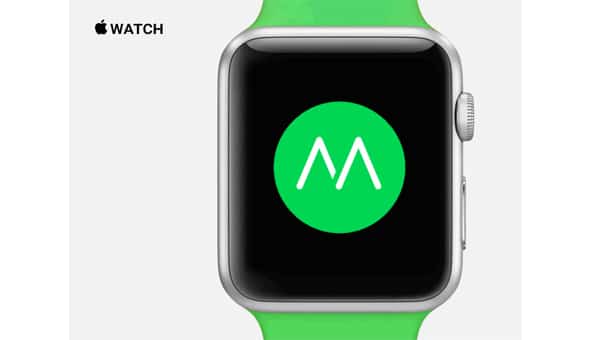 Pin
Pin
Pin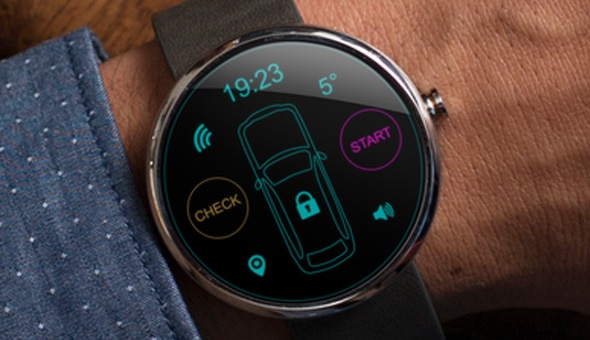 Pin
Pin
Pin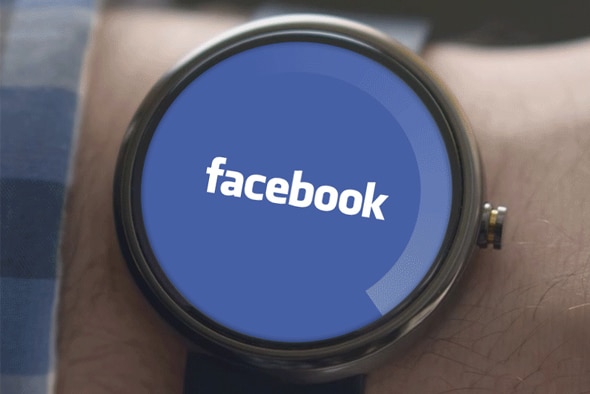 Pin
Pin