25 Web Designs with Full Page Background Photos
Add to Flipboard Magazine.
The use of full screen background images isn't particularly new in the world of web design, but designers are continuously thinking up new and cool ways of implementing some kind of full size photo into the design of their sites. Sometimes the photo will set the scene and introduce the topic of the site, whereas other times an inspirational photo is used to set the mood and to draw the user in. This post rounds up 25 examples of great uses of full screen background photos in website designs across the web.
Paragraph
Meshable
Konsept
OwlConcept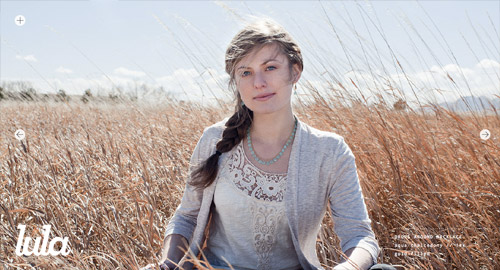 Eating in Sydney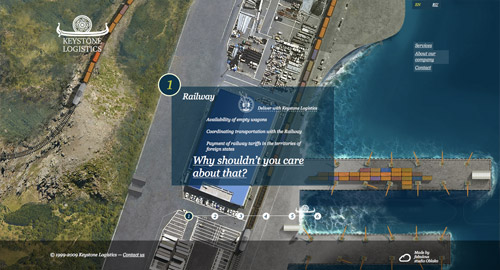 Alexarts