25 Visually Stunning App Dashboard Design Concepts
Add to Flipboard Magazine.
User dashboards are a difficult interface to design, there's loads of information that needs to be neatly presented to bring the user up to speed, but you don't want to slap them in the face with tons of data. Today's showcase features 25 nicely designed apps that do a great job of presenting information neatly and clearly in a concise dashboard. See how they use colour, charts, graphs and icons to create visually stunning interfaces.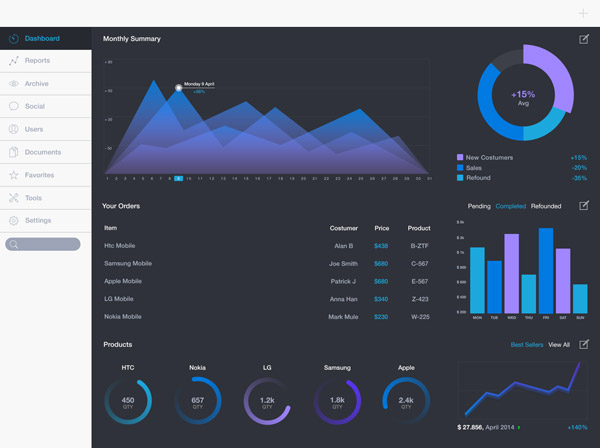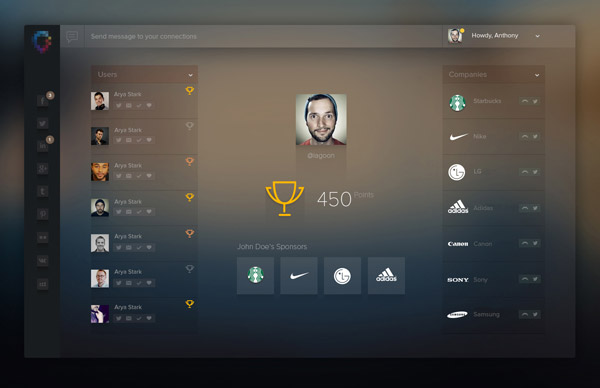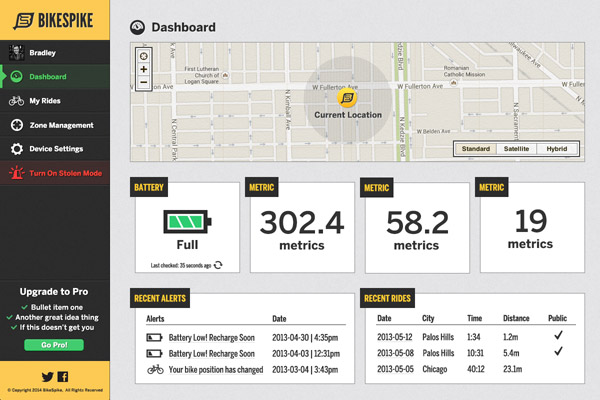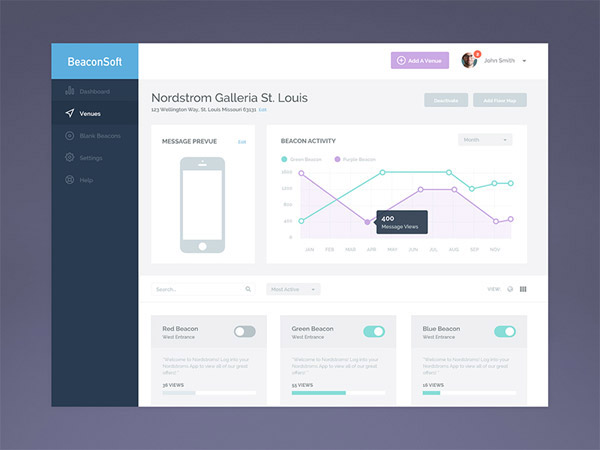 Dashboard by Olivier Zattoni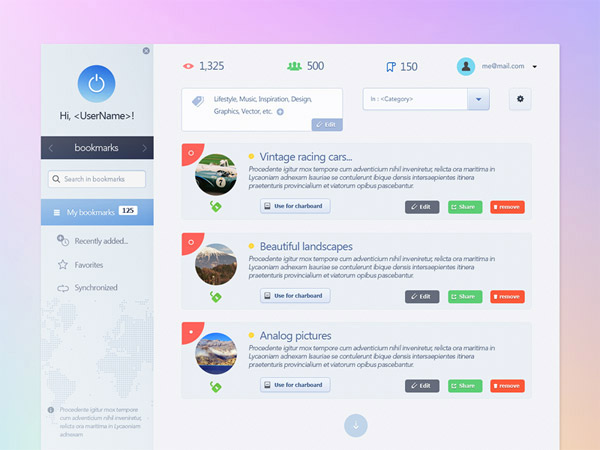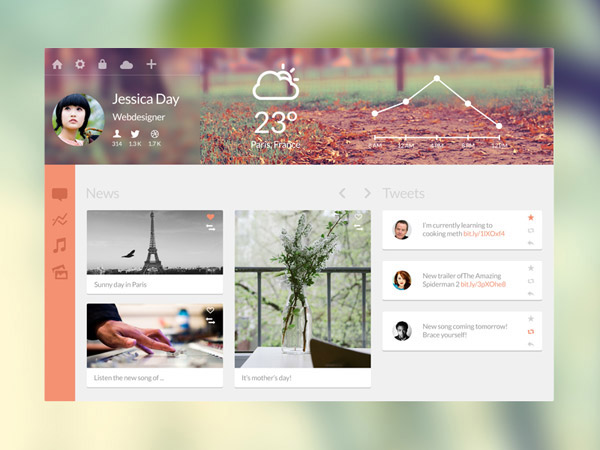 Foreca Redesign by Rockstar
Simple Analytics Dashboard by Reznick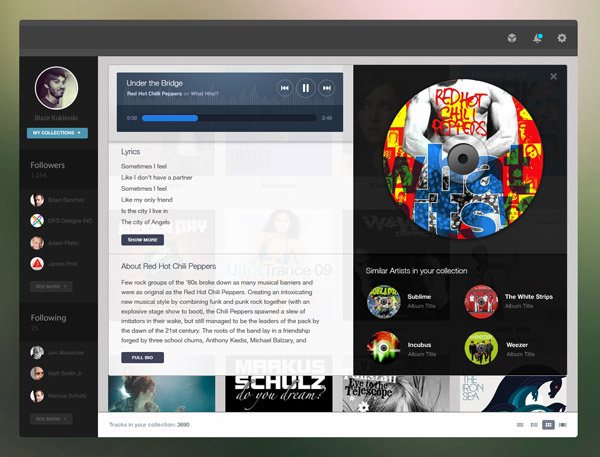 Dashboard Interface Design by Abdullah Noman
Dashboard for CMS by Lukas Horak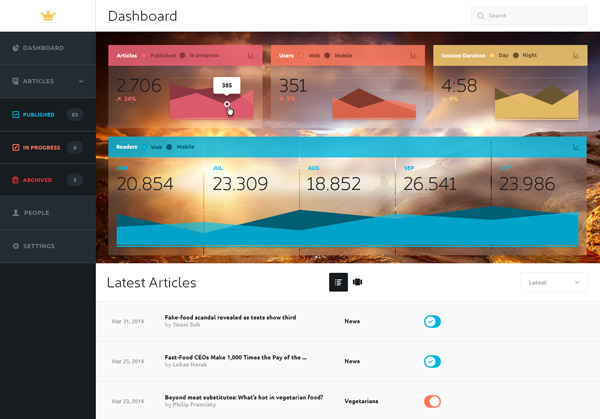 Dashboard by Aryo Pamungkas