Home » Articles »
Line25 is reader supported. At no cost to you a commission from sponsors may be earned when a purchase is made via links on the site. Learn more
You naturally take pride in your design work. You take whatever time is necessary to ensure your presentations will appeal to your clients, users, and viewers. Since your time is valuable, you don't want to spend more of it than you have to doing work that may already have been done for you. This is where free vectors enter the picture.
Awidely-used design element that can often be time-consuming to produce is the vector. You can purchase attractive, ready-made vectors as an alternative to creating them yourself, and since time is money you may even realize some savings by doing so. It's also a good feeling to have ready-made vectors on hand or easily available when you're up against a deadline. An even better situation is when high-quality vectors are available that can be yours for free.
Since Christmas is nearly upon us, you're almost certain to find one or more in the following selection you could put to immediate use. They are free for personal and commercial use. Simply download the vector(s) you want and copy and paste the links that will attribute the source on your website.
This holiday special is just a fraction of the number of free graphics that you can use in your design work. In addition to vectors, there are outstanding selections of photos, brushes, gradients, and fonts to browse through to your heart's content. Even if you prefer to create your own vectors, there will be those instances where having ready-made ones at your disposal can work to your advantage. These freebies can also serve as sources for ideas for your own graphic element designs.Happy Holidays and Happydownloading!
Christmas pattern with Trees and Houses
Christmas background with Typography
Christmas Landscape with Typography
Christmas illustration with Reindeer
Christmas background with Typography
Christmas background with Typography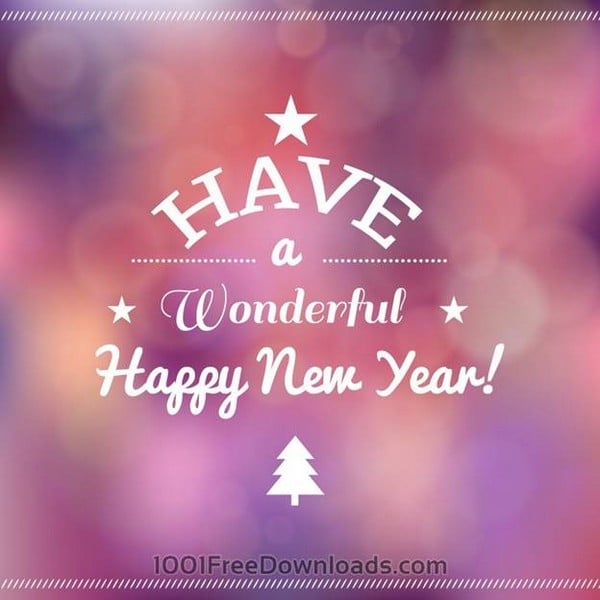 Christmas background with Typography and Christmas Tree
Christmas background with Typography
Shiny Christmas Ornamental Doodle Tree
Christmas background with Typography and Santa
Christmas illustration with Globe
Christmas background with Typography
We hope you have found one or more of these Christmas or New Year vectors to your liking. Once you've made a selection, and before you download, please take the time to note if there are any special conditions attached to a given vector's use. These vectors have been selected from various sources. Most are free for both private or commercial use and all are believed to be in the public domain.  Some however, come with special conditions for their use.
That said, enjoy your free vectors.They have been created by talented designers from around the world.