Showcase of Creative Website Designs for iPad Apps
Add to Flipboard Magazine.
Websites for iPhone and iPad apps are always great fodder for creative inspiration as the projects often allow for the designers to go to town and create a beautiful design to promote the app. This showcase rounds up 35 of the most outstanding iPad app websites. Common traits include large imagery of the iPad device, subtle textures and plenty of white space around well presented content.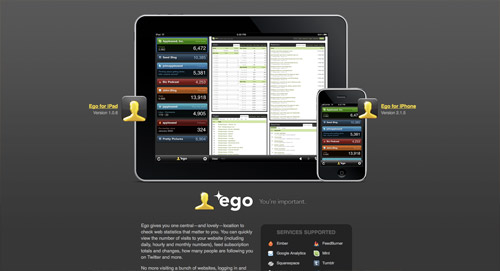 Dribbblr
Night Stand HD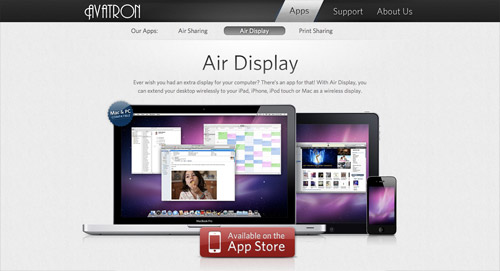 Penultimate
River of News
State Plate
Procreate
HugeTweets
Fuser Anywhere