20 Powerful High Contrast Black & White Web Designs
Add to Flipboard Magazine.
Designing a website using just black and white provides the highest contrast possible between text and background elements. Combined with black and white photography, this produces powerful designs that grab the attention of the viewer and draws them in with their seductive qualities. In today's showcase I round up 20 beautiful examples of monochromatic website designs that master the use of black and white in their interfaces.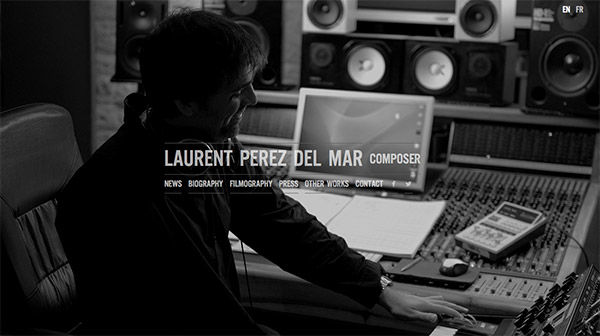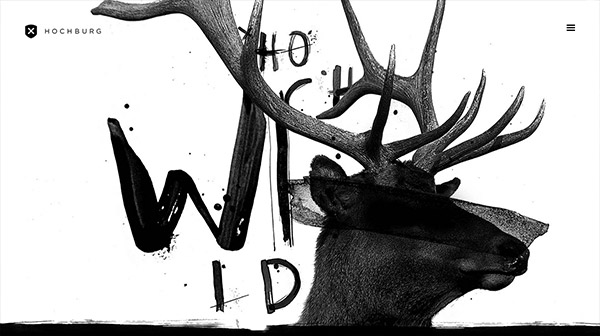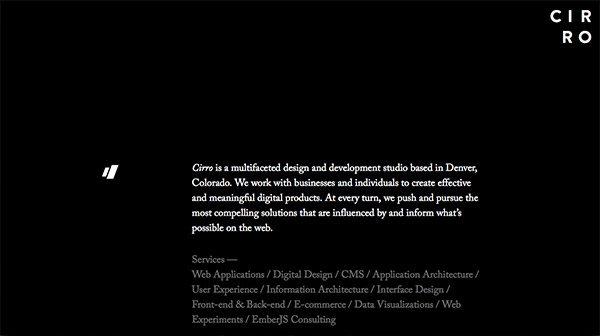 Nicolas Thomas