Home » Inspiration »
Line25 is reader supported. At no cost to you a commission from sponsors may be earned when a purchase is made via links on the site. Learn more
In the world of web design, it's crucial that you become someone that others will remember by more than just your achievements – you need a name that will remind the world about who you are and what it is that you do best. Personal branding is one of the toughest undertaking for a web or graphic designer. After all your hard work, you would expect people to already know who you are. Unfortunately, the sad reality is that unless you come up with a catchy name and slogan, and if you're not willing to make connections and be active on social media websites as well as in your community, you won't be remembered for long.
Fortunately, there are many projects out there that have been created to help web designers and graphic designers create a unique identity that will let others know, in only a few words, what makes you an awesome designer! You don't have to look far for these, as there's a plethora of personal stories and tips online from fellow web designers who've already gone through this process and succeeded. These designers have created lots of fantastic resources to help fellow aspiring designers during this potentially stressful chapter of building their careers.
As you will see in the The Way to Personal Branding infographic featured below, there are 9 basic steps you must follow in order to create your identity. The first three steps focus on self analysis; you must answer the question "who am I?" –  focus on your skills, passions, and specializations. Then you must establish how you're being perceived by others, including your personal and professional relationships. And finally, you'll have to decide what it is that you're ultimately hoping to achieve by determining your sector, your market, and your style. The following three steps revolve around creating your brand by using words and emotions to come up with a unique name and slogan, and building a strong network of professional connections (people that you look up to, and people that might be interested in what you do, because they will ultimately support you and help you succeed). The last set of steps focuses on creating original content and sharing it with social media, as well as sharing other designers' work, and staying up-to-date on what is being said about your brand and field.
In this article, we would like to share with you 40 personal branding projects for web & graphic designers that will surely help you come up with something memorable. These include videos, case studies, infographics, cheat sheets, and to-do lists that will help you stay focused and on track on your path to defining who you are as a designer. Additionally, we've included some resume templates and unique business card ideas to help you get started once you've determined your designer identity. Hopefully you'll find these resources useful and fun – because personal branding really shouldn't be so stressful. If done properly, it can become the best part about becoming a renowned web or graphic designer.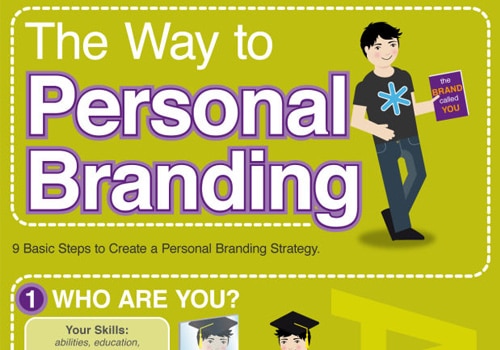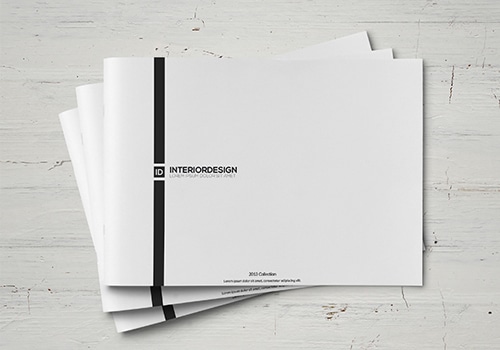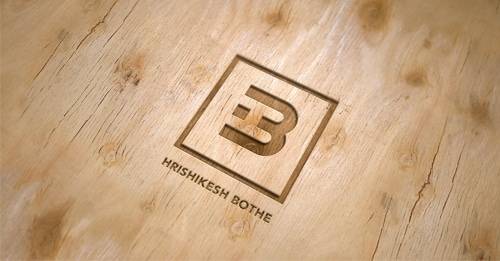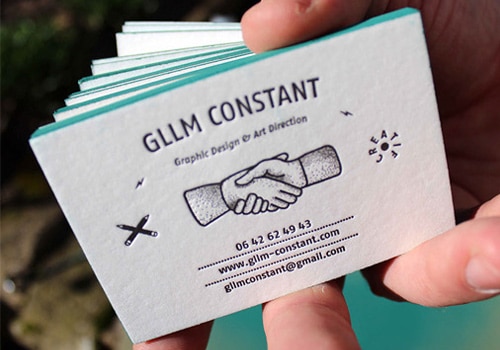 N. Daniels Vienna