20 Artistic Watercolor Website Designs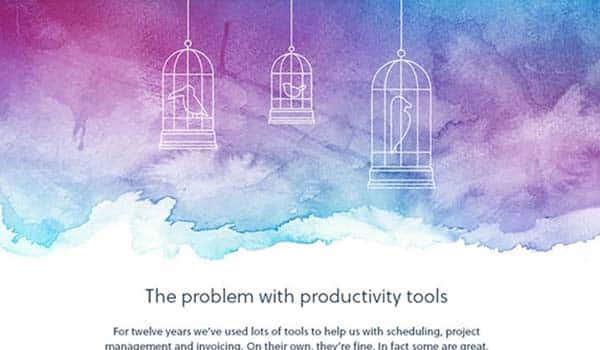 In this list of 20 artistic watercolor website designs you will find some really beautiful websites which use watercolor visual elements in their layout. The overall branding is based on watercolor elements and styles, so these will also help you if you need to design watercolor logos or business cards.
The watercolor design trend has been growing more and more, especially among female bloggers, being frequently found on fashion, food and personal blogs.
If you want to design a watercolor website, then you should definitely take a look at this cool roundup! Get inspired and start using watercolor graphic elements in your future designs!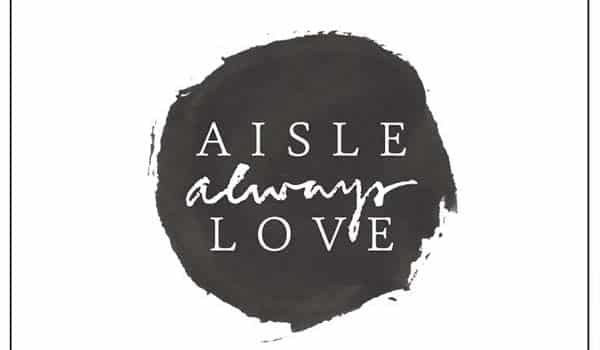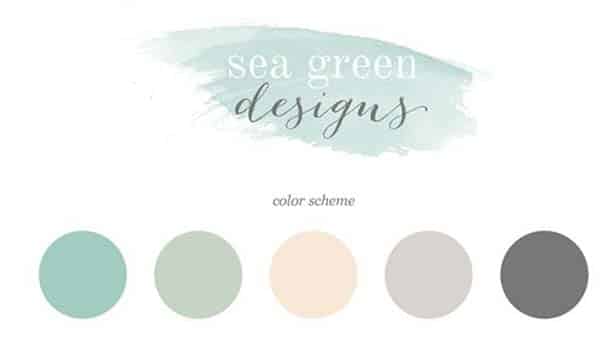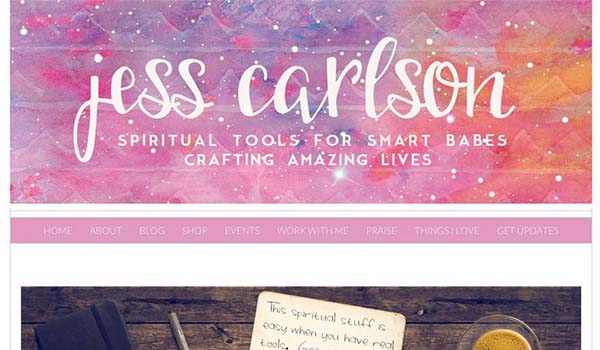 Wonder Forest: Design Your Life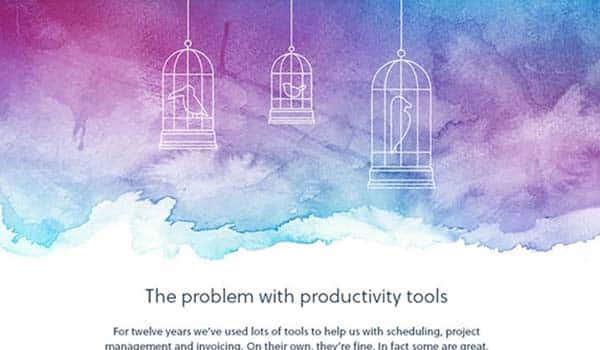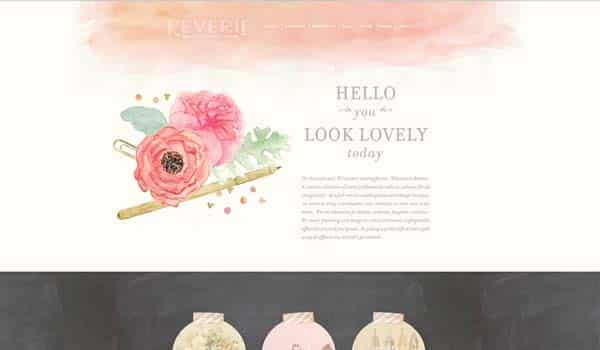 Lauren Ledbetter / 2013