Home » Inspiration »
Line25 is reader supported. At no cost to you a commission from sponsors may be earned when a purchase is made via links on the site. Learn more
Good quality creative textures can make an excellent background as they act as the primary foundation or help any other object to achieve its perfect look. Textures can be related to any theme and nature, so to narrow down the discussion, we have listed 23 fantastic industrial textures that you should have in your collection.
Industrial designs are more disciplined and professional because it has maximum audience working in industrial sectors. That's why to make your work exciting and creative, we have curated this post of various types of textures holding metal, paint, chemical, wood, rock, and some other categories. All the textures are high-quality files that you can use in multiple designs. So let's check out the details: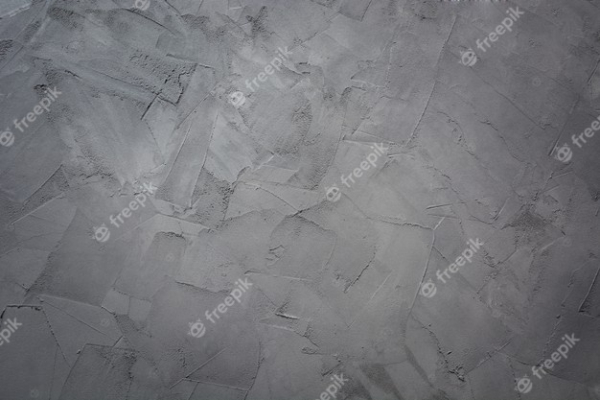 This clean, smooth, and adaptive background can work well for any general and construction-related design. It has a concrete wall with the subtle texture of cement created with the natural color scheme. You can have this realistic concrete texture as a premium asset and use it in building material and process-related designs.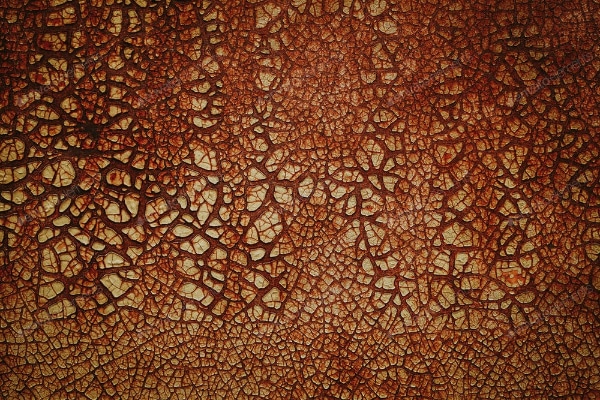 For some innovative options, this rustic paint texture is a great option. It is a realistic and professional-looking design to use for any industrial brand dealing with some specific manufacturing material. In addition, it is a very intense and vibrant-looking image that can support multiple creative projects. Overall this texture is a high-quality background holding a unique look for designs that require rusty and grunge elements.
When you want a shiny metallic background for your unique design, this texture can come in handy. It has a bright copper design with a geometric arrangement that gives a supernatural look. You can use it as a background texture for many personal and professional creative designs. It is a bold, elegant, and robust texture background that you can keep in your collection of valuable assets.
This unique vector background is here to add a little twist to the overall collection. It is a high-quality vector image with a beautiful wooden texture. This illustration-based design can work in many ads, logos, catalogs, and brochures. It is the creative and smart background for some bold and fun experiments. The wooden panels in realistic brown color make this image very interesting. So try this texture if your design has scope for digital texture.
This systematic background has a beautiful metallic texture. You get a natural-looking geometric pattern in a deep black color. Backgrounds based on metallic patterns can be beneficial for industrial and heavy designs, especially something like this black texture. It is essential, clean, professional, and flexible for any design copy. With this image, you can make some awesome ads, cover pages, website banners, and many other designs.
This unique, animated, and decent texture has an exceptional quality to work as a great design asset for creative professionals. It is a well-built image that holds hexagonal patterns in three different colors. You can use this seamless texture for industrial presentations and branding designs. Overall it is an excellent quality multipurpose texture image that can be very helpful for solid and focused projects.
Some cool abstract metallic texture can change the look of your design if you are up for realistic designs. This design has a stunning abstract painting with beautiful metallic colors. Primarily used purple color make this image very delightful and intense. It would be best to consider trying unique ways of adding suitable textures so that your every design can look like a unique piece of art every time you deliver.
This beautiful pastel background is available for free. It has colorful tiles in a seamless geometry style. This realistic multi-colored texture can help you in a number of creative designs where you need a solid colorful texture related to stone, tiles, walls, or paint. That's why it's one of the most recommend texture images to have in your collection so that you can benefit your professional projects effortlessly.
Wooden textures have a unique style and color scheme that can support some specific designs. This texture has a realistic image of bamboos with a beautiful arrangement. It is a clean, straightforward and attractive texture background that has structured details. You can use this background to solidify your industrial designs and deliver a successful project to your esteemed clients.
Some strong rustic backgrounds should be in your folder because they are very versatile and classic. For example, this red background with rustic texture is natural and bright. It has peeled-off rust with a solid eroded texture. If your branding, packaging, or any display designs need a decent rustic texture, then this can be a perfect choice. So try this and make some modern and innovative design concepts.
This texture is clean, simple, and attractive at the same time. It is a plastic foil texture but has a very subtle and basic look that can work for any design. The soft green shade with minimal texture design can be a great choice to develop an impressive design copy. You can use this texture for the plastic, stone, and paper industry very well. So make your industrial designs colorful and try this fantastic texture.
It is a solid and pure wooden texture image smartly crafted primarily for wood designs. Of course, you can utilize this texture in any design as per your requirement and idea. This background is available for free. So you can collect it without any investment and make your designs more creative. The wooden logs of different sizes are arranged so beautifully that it gives a very artistic and eccentric look.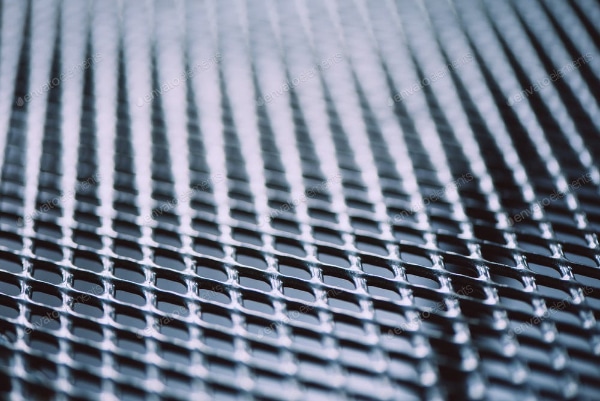 This high-quality image offers a stunning metallic texture of grid composition. This lattice texture has particular focal points, and that creates unique depth in this image. It is a premium asset, so you can get this to complete your valuable work as per your project and design. Designs that need a metallic background can surely use this texture if you want to try a different metallic style image.
You can use this metallic texture image for a more polished and vibrant texture as it's a beautiful option. It has seamless waves and a natural gradient to add an extra gleam and make this background striking. In addition, you get an eye-catchy color scheme of a blue and copper metallic sheet that can help you in many presentations, banners, ads, landing pages, and cover page designs. Overall it is a fantastic metallic texture to save for various design styles.
A superb metallic and realistic industrial texture is what you get from this download. The real image of Cogwheels in a beautiful arrangement makes this texture retro-futuristic and innovative. You can use this texture in multiple categories especially related to machinery, automobiles, and industrial materials. This brass steampunk texture is a solid design asset to hold if you like to collect unique and timeless creativity.
This black and white texture image have a perfect placement for inserting your design copies and other elements. It is available for free to use, and it offers a premium quality file. The black texture has a cracked, rough, and matt finish with a hole to give you an innovative and attractive background. Many designs can work in this texture, including industrial designs as well. So grab this one of the excellent texture images and benefit your creative works.
This art piece has a seamless abstract design of acrylic paint. With such dynamic textures, you get an end number of opportunities to experiment and improve your work. It has a blue and sand color pallet that merges flawlessly with each other. And the overall design looks rich quality art with some grey textures. So you can have this in your collection to make presentations, cover pages, business cards, and banners for industrial designs related to paint, dyes, chemicals, and textile.
Gold metallic textures can never go out of style. And this gold texture is one of a kind image. It has a beautiful realistic and embossed golden texture with striking gradient and light. In addition, the systematic geometry and carefree design make this texture more interesting. So if you need a high-quality golden metallic texture for any of your designs, then consider this one and make the best use of it.
Leather textures are always very adaptive and helpful for making a solid foundation to create a quality design. This brown color genuine leather texture has a subtle design and beautiful gradient. The entire texture is very raw and composed to support your multiple design concepts. You can have a sincere and strong feeling in your design with this brown texture image. So download this for free and save it in your collection for incredible creative opportunities.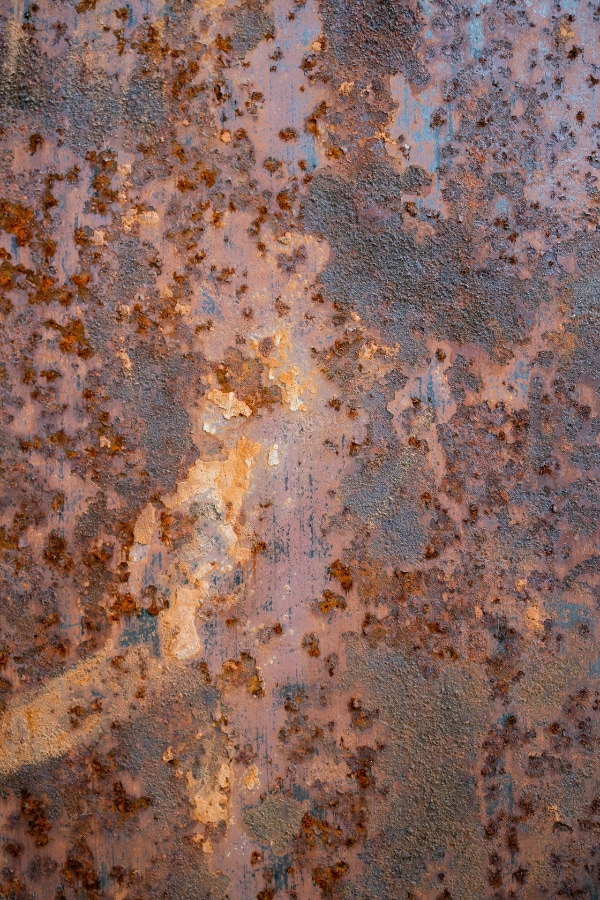 The authentic rustic theme of this texture is a very useful feature. This texture can work as a background image or as a separate design element as well. For many industrial concepts, this texture can provide a real rough and authentic industrial look. You can have this texture for free and use it however you like for upcoming projects.
A layer of sharp nails looks very clean and straightforward texture for industrial designs. This image is a premium quality file to make rich designs. It has a rough and harsh feeling, making this unique texture ideal for promotional, educational, branding, and advertising designs.
One more element that gives a rough and raw feeling of the industrial sector is coal. This coal texture has basic color and composition to help you whenever you need a coal element in your design. It can be helpful for some specific kinds of designs, but the black color image with realistic coals can also work as an adaptive texture image for various types of designs.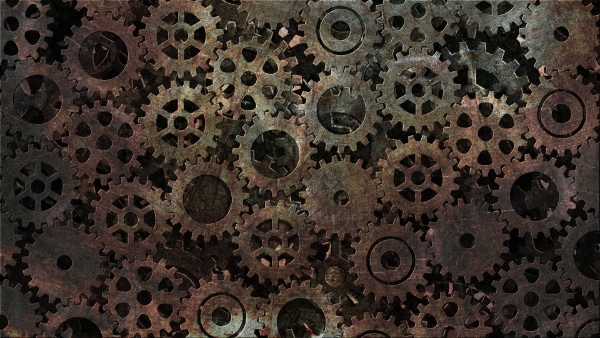 It is another texture of cogwheels. This one has a more rustic, intense, and authentic look because of its flat texture of gears. You can grab this texture for free and save it in your collection to benefit your cool and exclusive designs. Be it industrial, general, or any casual design, this texture can surely help your work stand out, so take it for your collection.
So this was the complete list of industrial textures. You can save and use some of them easily, and you have to make the purchase for some. You can see the details and find the best suitable texture available per your design and requirements.
Unlike many creative sectors, industrial design assets are pretty challenging to find if you have a particular set of requirements. It can take a lot of time and research to get good quality textures with solid industrial design. That's why to help professionals with their important projects, our experts have bought a complete collection of different industrial textures.
You can find different ranges of colors, textures, looks, and styles in this list, from artistic to authentic. So make your work easier and collect some cool industrial textures from this set to save time and energy for any future projects.