Showcase of 40 Insanely Detailed iOS Icon Designs
Add to Flipboard Magazine.
iOS icons have come a long way since the birth of the iPhone. Not only are they now shared between iPhone and iPad, with the introduction of retina displays the resolution of the these icons is so high it allows the designer to incorporate some unbelievable detail. This post showcases some of the most detailed iOS icons on the web, with some even crossing into the realm of hyperrealism.
Sandwich iOS icon by Ryan Ford
Toybox icon by Julian Frost
Unlaced App Icon by Ryan Ford
Tiki Kingdom App Icon by Fabricio Rosa Marques
Broadcast iOS App Icon by Román Jusdado
Mophie Outdoor iOS App Icon
Treasure Trouble iOS App Icon by Michael Flarup
Cigar Box iOS Icon by Konstantin Datz
History of Rock App Icon by Michael Flarup
Journal iOS Icon by Román Jusdado
ProPlayer iOS App Icon
Record Player Icon by Iasha Simonishvili
Veggie Meals iOS Icon by Max Rudberg
On this day iOS App Icon
Nikon Camera iOS Icon by Gianluca Divisi
Game App Icon by Aleksandr Novoselov
iOS Icon Design by Konstantin Datz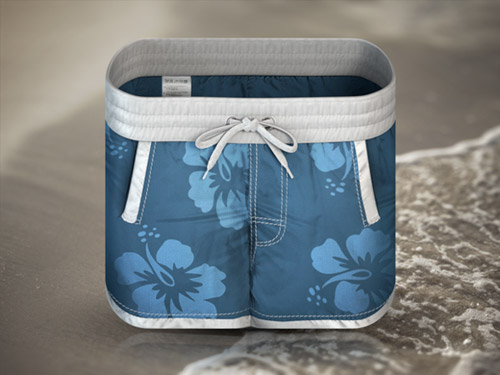 iOS Game Icon by Ramotion
Record Player iOS Icon by Román Jusdado
Physique Workout Tracker by Román Jusdado
Coffee Lovers Icon by Aditya Nugraha Putra
Good Music iOS App Icon Design
InstaGenius App Icon Design by Artua
Coach's Eye iOS App Icon
Camera App Icon by Aditya Nugraha Putra
Boxing Glove iOS Icon by Konstantin Datz
Bacon Diet App Icon by Ryan Ford
Baby Accordeon App Icon by Serg
Alarm Icon by Eddie Lobanovskiy
Tape Icon Design by Sosoa
Weather App Icon by Dash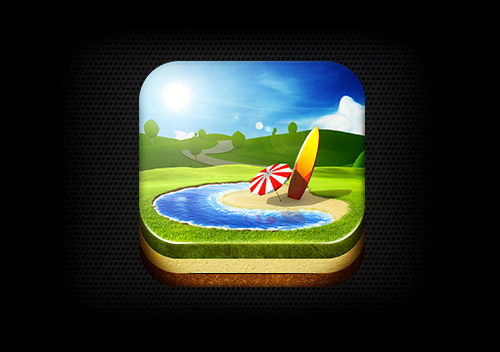 Pizza App iOS Icon by Ryan Ford
Wee Rockets iOS App Icon
App Icon by Jackie Tran
Poker Club iOS Icon Design by Ruaridh Currie
Darth Vadar Icon by Michael Flarup
Stormtrooper Icon by Michael Flarup
Lendthing iOS App Icon