25 Examples of Super Wide Website Designs
Add to Flipboard Magazine.
As monitor resolutions become larger, websites become wider. This showcase features 25 awesome website designs over 1000px in width. Many of these super wide designs are built as responsive layouts, which allows the designer to accommodate even the largest of screen sizes with the max-width property without chopping off elements on smaller resolutions.
Brad Evans
Pelican Fly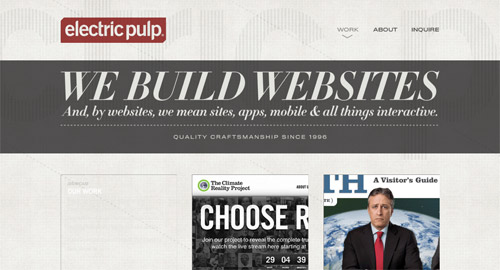 Splendid