20 Traditional Drawing Tutorials to Learn Drawing Techniques
Home » Tutorials »

December 31, 2019

Line25 is reader supported. At no cost to you an affiliate commission may be earned when a purchase is made through various links on our site. Learn more

Hand-drawn sketches are not what they used to be. Nowadays, the digital design is more used than traditional drawing techniques. However, the sketched designs tend to have more appeal to the public, thanks to their unique character.

If you want to develop your traditional drawing skills, this collection of useful tutorials will guide you through all the steps necessary for creating stunning artworks. You will be learning about the principles of sketching as well as how to design like a professional sketch artist.

You will be given step-by-step information and images that show you the progress at each step, from the beginning to the final image. Also, besides learning how to create amazing sketches, you will also learn lots of useful tricks.

You will work with various tools (pencils, charcoals, etc.), use multiple drawing techniques, create shadows, contrast and highlight, proportions, symmetry, and more. You will improve your traditional drawing skills that will also help you as a designer.

So, check out these 20 helpful traditional drawing tutorials and start creating awesome drawings! Let's get started!

In this tutorial, the designer shows every step of sketching a new design. For this, he uses a Derwent Graphic Pencil and Fabriano Artistico Bright White Watercolor Paper and Mechanical pencils for small details.

Pin
This designer gives you useful tips on how to exercise your sketching skills. Also, he shows you shading techniques that you can use right away.
Pin
Check out this stunning design of traditional art. This designer demonstrates a precise technique that will definitely make an impression.
Pin
Take a look at these lovely postcards with a hand-drawn design that you can use to impress. The designer gives you valuable information on the various techniques that he used.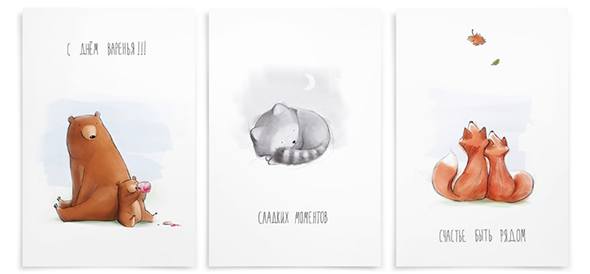 Pin
Here is an amazing design that focuses on the typography. Check out these designs and learn new tricks.
This tutorial provides you useful tips on how to draw perfect lips, giving you step-by-step information. Take a look!
Pin
By following this instruction you will design a perfect Greek tavern menu image with a traditional look.
This is an excellent tutorial on how to draw a hyper-realistic drawing. The result is stunning!
Pin
Here is an amazing hand-drawing with a high level of detailing. This is a remarkable sketch with unbelievable depth of detail.
Pin
To create this striking sketch you need to be very patient. It is a very detailed sketch that will take some time to realize.
Pin
Check out this wonderful tutorial that shows you, step-by-step, how to create this beautiful rose. Take a look!
Pin
In this tutorial, you will learn how to draw a perfect portrait. The designer shows you all the information that you need.
Pin
This is a step-by-step tutorial that shows you how to sketch a realistic car. You will learn about shading, mid tones, and more. Check it out!
Pin
Here is a stunning sketch that you can create by following this very comprehensive tutorial. Enjoy!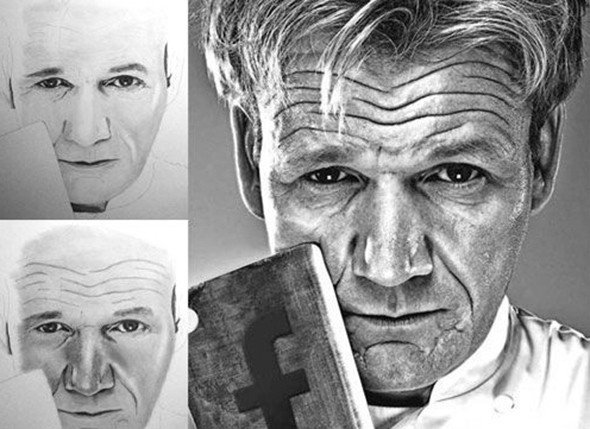 Pin
In this step-by-step tutorial, the designer shows you how to design a fashion figure. You will be using an existing photo as reference.
Pin
Take a look at this amazing sketch tutorial and learn how to create it by following a few easy steps.
Pin
This is a useful information to all sketch artists. Follow this tutorial an use what you learn in your future projects.
Pin
Proportions are very important when creating portraits. Follow this tutorial and learn more about this.
Pin
In this tutorial, you will learn how to hand-drawn various caricature sketches. Take a look!
Pin
Follow this neat tutorial and learn how to sketch perfect hair. This is an easy-to-follow tutorial that offers you guidance all the way.
Pin
Let us know which one of these traditional drawing tutorials was your favorite and why!