22 Interactive Website Designs for Events
Looking for some inspiration for your future web design projects? Check out these awesome interactive website designs for events. This roundup gets your daily inspiration juices flowing with a total of 22 hand-picked websites.
These great website designs for events were created for music, festivals, sports, car, food, travel, marketing, business, corporate and many other types of events. Their website designs are all different and follow various web design trends.
These event websites also have dynamic designs which makes them interactive and easy to remember by their visitors. They use different color palettes and interesting interfaces and layouts.
Which one of these 22 interactive website designs for events do you like most and why? Let us know in the comment section below.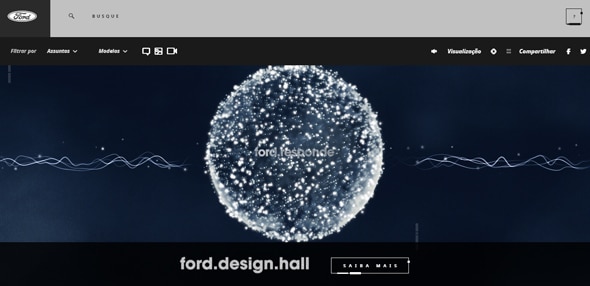 Fight 4 Pride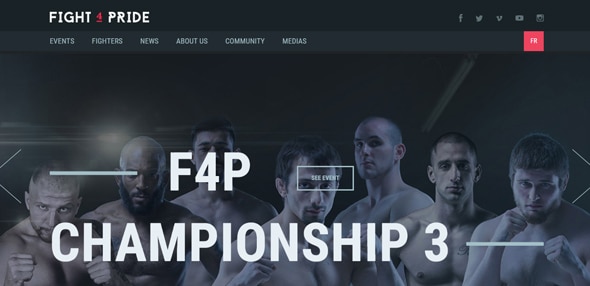 Baku 2015 – Follow the flame