The Fontastic Bundle: 45 Premium Fonts for Only $29
A designer's font collection is never complete, so when an unmissable bundle comes around it's hard not to take up the offer to widen your choice of typefaces for your future design projects. The Fontastic Bundle was recently launched by The Hungry JPEG, it's a massive collection of 45 premium fonts, discounted down to just $29. If you're looking for some elegant script fonts, bold display fonts, or fun handmade fonts, this collection will be right up your street!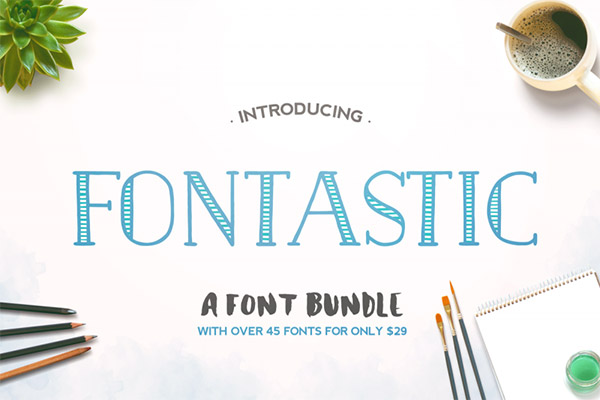 With 45 fonts on offer—many of them also including bonus extras such as logo templates and vector graphics—the value of this collection is huge! It can be really expensive collecting a library of premium fonts, just a couple would exceed the price of this entire bundle! Take this opportunity to get 45 fonts for the price of 2 and provide endless possibilities for creating cool designs in your future projects.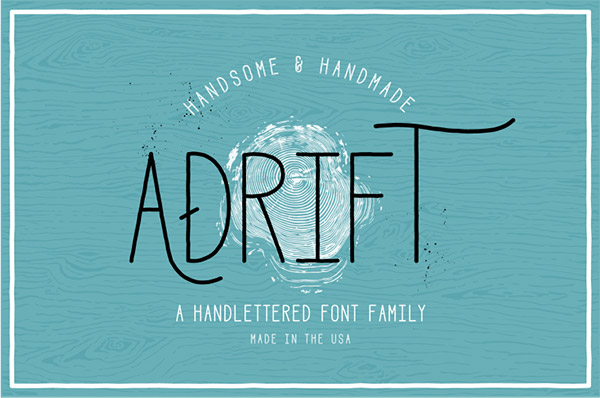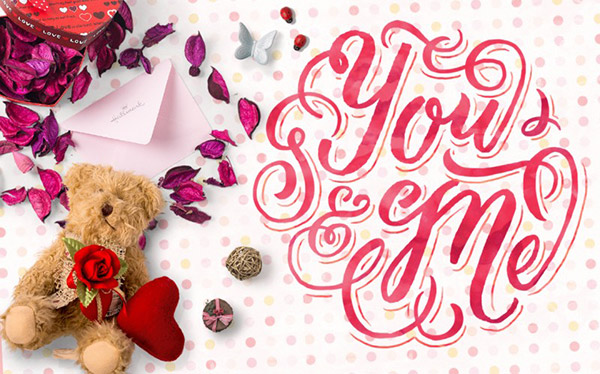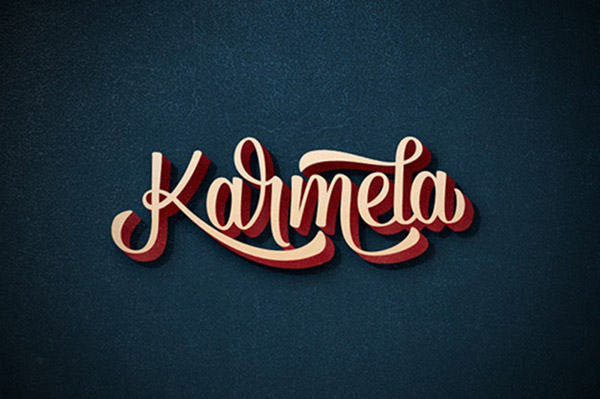 Buy the Fontastic Bundle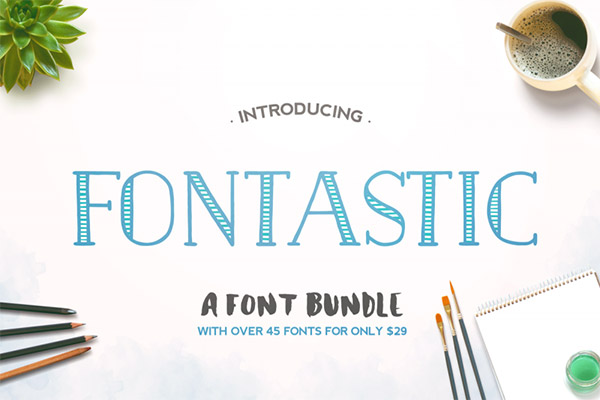 This Fontastic Bundle of 45 premium fonts is only available for the duration of May. At $29, it's exceedingly good value for money, especially considering all the fonts can be used in your personal and commercial projects.