25 Professional LetterPress Business Cards Designs
As a web designer, having a great business card is a must! A well-designed business card will help your design business grow, attract more clients and increase the value of your personal branding!
If you want an eye-catching business card for impressing your future clients, then you'll have to take a look at these 25 professional letterpress business cards designs. These letterpress business cards have clean, simple, but elegant designs.
Which ones do you like most and why? Let us know in the comment section below.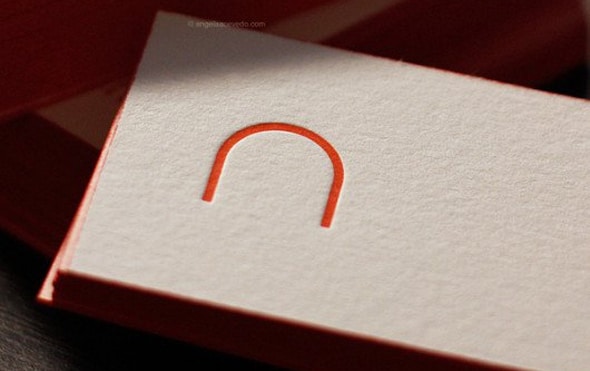 Cotton Paper