20 Websites with Remarkable Home Pages
Add to Flipboard Magazine.
The first impression your visitor gets when browsing your site is crucial! That's why your homepage is one of the most important pages on your site and must be eye-catching and very well-designed, so the visitor likes what he/she sees and starts to browse your site even further.
There are no second chances on making a good first impression, so make sure the homepage of your site best reflects your brand and will catch the visitors' attention.
Here are some brilliantly designed home pages we decided to share with you. These 20 websites have some really remarkable home pages that will surely inspire you too. Some of them belong to some popular brands, whole others are less known websites, but all of them have beautiful designs you can learn something from.
Here they are!
You all have already heard of TED. It has a very user-friendly, content-focused design and the homepage gives off a secure but easy-going vibe.
The homepage looks gorgeous. It catches your attention with the full-screen video and it is also very intuitive and user-friendly, having a search right on the home page.
This website's homepage impresses with the amazing, high-resolution animation effects and intriguing background music.
This homepage has a lot of elements on it, but despite that it doesn't look cluttered at all. It is easy to consume the info presented here and also the CTA is very compelling.
This homepage design amazes through its simplicity. It is highly interactive and will intrigue the visitors to learn more about the service.
Dropbox's homepage stands out due to its simplicity. It embraces white spaces and uses copy and visuals effectively. The CTA is clear as well.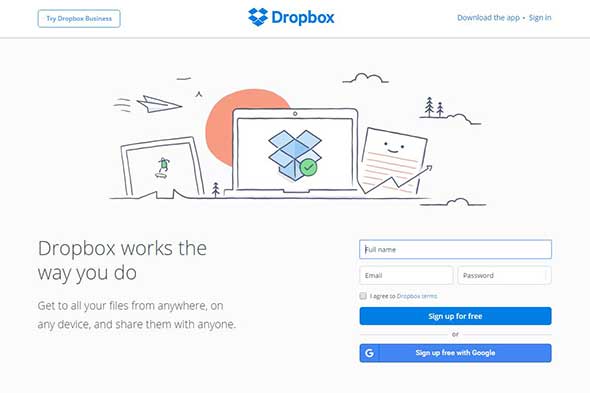 This website has a simple, but content-rich homepage as well, due to its awesome scrolling function. This makes it easy for the user to read through the content, without clicking on too many links.
Evernote has a very effective homepage that delivers many messages in a compelling way. The key benefits of the app are visible and the CTA is efficient.
This is a simple website with a fullscreen video. It's clear, effective, and exactly what the visitor is looking for.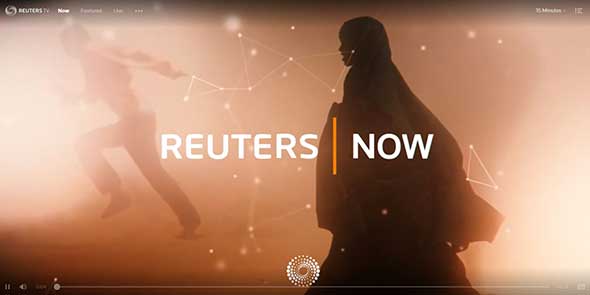 Boxbee
This site's homepage has very clear headlines and a simple, but effective design. The right info stands out, making it easy for the visitor to understand what this site is all about.
This online magazine has a very clean, minimalist homepage design, but with a focus on both visuals and text. It is content-rich, and all you have to do is scroll down to read through the posts.
This homepage has lovely illustrations and a childish and fun overall design. It's also very interactive, making the visitor curious about what's going on the site.
This website's slider instantly interacts with the visitor. Asking the visitor a question will surely make him/her curious about the site and what it has to offer.

Cobay.es offers the opportunity to form your own opinion about animal experimentation in medical research through an interactive experience. It has an interactive and effective homepage design.
Anna Morosini is a young Italian photographer who translates body language into emotional pictures. Her website design is beautiful, mixing simplicity and sensuality.
Graham reminds us how vulnerable our bodies are and how we would need to look like to survive a crash on the road. This campaign's website design has extremely well-designed illustrations and effective copy.
Kygo Life is a classic hardware and fashion line from the famous DJ KYGO. The homepage and overall website design has a Scandinavian look and feel,creating a sophisticated yet playful atmosphere.
Ths site offers an interactive video experience called the #EdExperience, in which users must navigate Ed through a 'survival challenge'. It immediately interacts with the users, which is a great plus for homepage designs!
This site design offers a different take on data visualization: a run simulator that combines historical footage and data from the 100m sprint finals as a starting point to deconstruct the Olympic Games. The homepage will surely catch any visitors attention in a heartbeat.
This is the portfolio of Romain Passelande aka RomainPSD, Digital Designer. Its homepage is very interesting and has some really beautiful design details.