The Best Web Designs of 2014 Design Conferences
Add to Flipboard Magazine.
Web design conferences are great places for you to learn new techniques from the experts and keep up to date with the latest advances of the industry. To capture the interest of their audience of designers you would expect these conferences to boast cutting edge website designs to present their lineup of speakers and share all the details of the event. Unfortunately many fail to meet these expectations, but there are a hand full of events that lead the way with beautiful websites. This post showcases 20 of the best web designs of upcoming design conferences in 2014.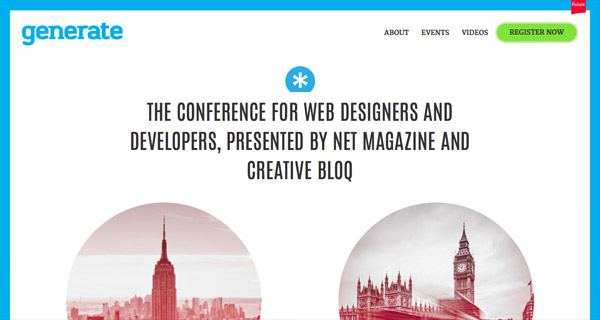 SHiFT