Showcase of Fresh iPhone App UI Concept Designs
Add to Flipboard Magazine.
There's so many great looking apps in the works it's difficult to keep track of the amazing concepts designers are constructing. This post showcases over 30 inspiring iPhone app designs from the past few weeks, all of which boast great interface designs for interesting apps currently in the works. There's a few similarities that could be an indication to what the next big trend will be.
Suit Up App by Jessica Pine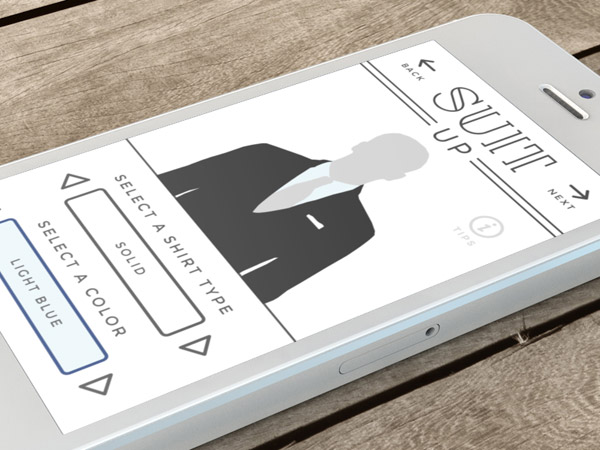 iOS7 Rental Car App by Dom Bracher
Companion App by Eye Web
iOS7 Profile by Stan Mayorov
Kintly by Patrick N. Lewis