Line25 Sites of the Year: The Best Designs of 2013
Add to Flipboard Magazine.
Every week of 2013 I've showcased the best website designs I discovered during my every day web browsing. This special end of year post features the best of the best, pulling together the awesomest designs from all 2013 Sites of the Week posts into one showcase of super cool web designs. Which design was is your favourite?
Chec
Mixd
FHOKE
Tack
Meng To
Every Last Drop
Kyle Thacker
The Prince Ink Company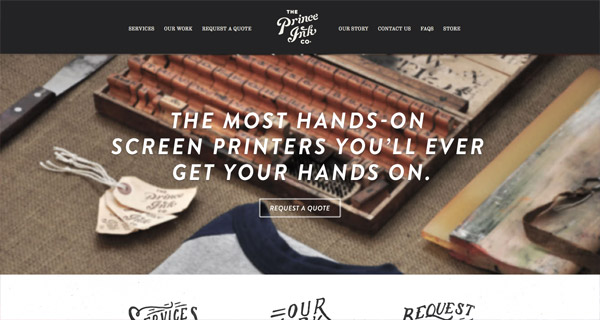 Mariusz Cieśla
Wistia
Playground Inc.
Justin Aguilar
Plain
Andrew Lohman
Marc Thomas
Dolox Inc.
We Grow Cherries
Tribal
Cyclemon
MoreSleep
We Are Pixel8
Made by Joyce
Marco Meßer
Maxim Siebert
Zinio
Adam Mottau
Rook
Coin