25 Examples of the "Mountains" Trend in Web Design
Add to Flipboard Magazine.
I've showcased the trend of landscape images in web design before, but has anyone noticed how popular mountainscape images seem to be? Unless the site is based on the topic of rock climbing or a brochure for an area of natural beauty the use of a mountain photograph seems quite unusual, but it's actually quite common. Today's web design trend showcase features 25 web designs that all include impressive imagery of mountain scenes.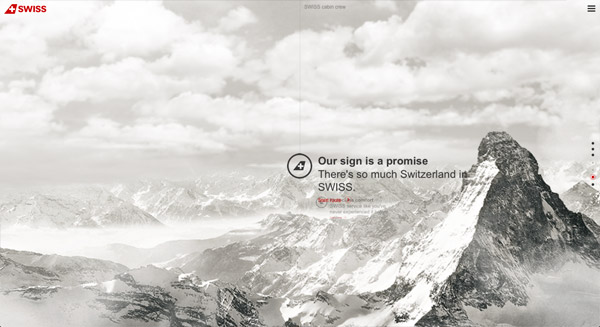 Codepeak Studio
One WordPress Theme
Mountain WordPress Theme