25 Designers Show How iOS7 Should Have Looked
Add to Flipboard Magazine.
Many of us were a little disappointed in the reveal of the new iOS7 user interface. The garish colour palette, the plain ugly icons and the questionable design decisions have resulted in designers expressing their frustration and sharing their own interpretations of the iOS interface via social websites such as Dribbble and Behance. This post rounds up a collection of 25 iOS7 resdesigns that offer some great ideas and alternatives to Apple's initial concept.
iOS7 Redesign by Michael Boswell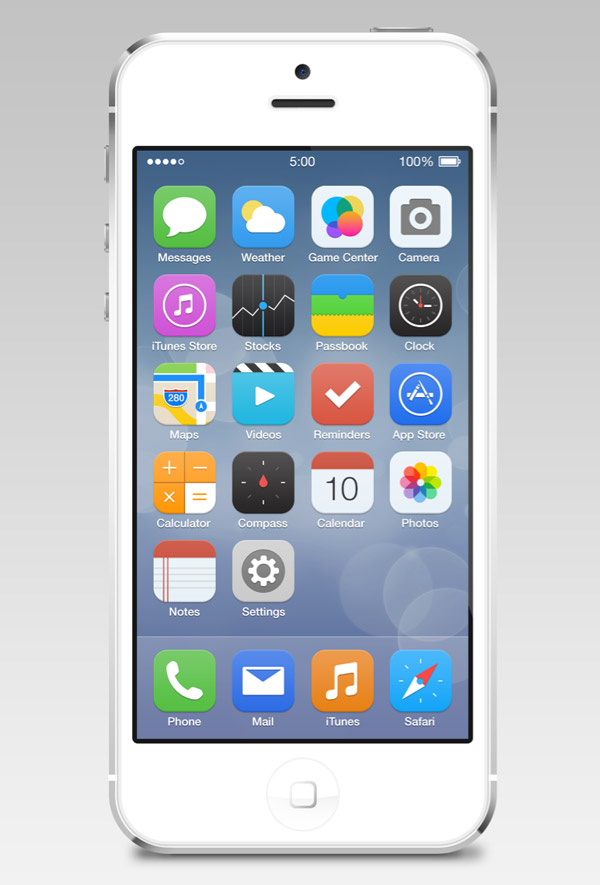 My Own iOS7 by Juan Pisanu