25 Captivating Dark Website Designs for Inspiration

Add to Flipboard Magazine.
While a 'dark on light' colour scheme is the most common approach for website design, some designers are creating powerful sites with dark interfaces. Black and dark coloured backgrounds create an alluring mood that entices the user and really helps the content stand out when mixed with high contrasting whites and bright hues. In today's showcase I feature 25 stunning dark website designs for inspiration. See how they use black & white photography and strong highlight colours to create captivating designs.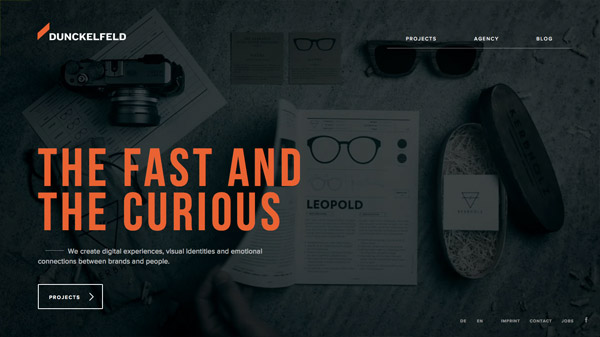 Elliot Condon