20 Minimal Web Designs That Don't Rely on Images
Add to Flipboard Magazine.
We usually see websites these days with bright loud photography spanning the full page, but some minimalists can still create great looking designs without any images at all. Today's showcase presents over 20 designs that don't rely on pretty pictures, these sites feature no photographic headers or background images, instead you'll find clear typography and perfect grid based layouts.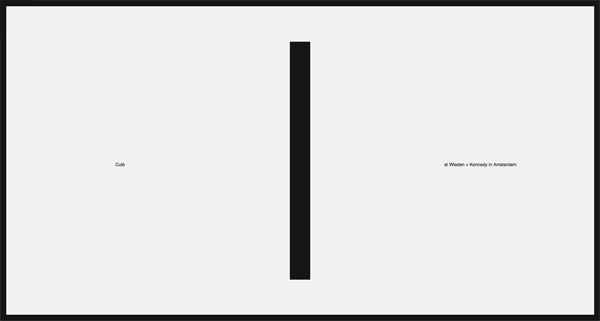 Nicola Potts